There are three basic ways in which you can utilize hashtags in marketing. These are, brand promotion, to capitalize on something that is trending, and to rally people around an idea. Some hashtag marketing campaigns only focus on one of these elements. Others focus on two or even all three uses. When hashtag marketing works, it can work beautifully. Unfortunately, when it doesn't work, the results can be embarrassing to say the least. If you've tried hashtag marketing and failed, or you've been hesitant to employ this technique, this article is for you. We will walk you through the steps required to create a fruitful hashtag marketing campaign.
Planning your Hashtag Marketing Campaign
Is there something about your branding that already has people talking? If so, that is the place to begin. If you aren't sure, consider a few popular examples, the roaming gnome from Travelocity and the AFLAC duck. You don't necessarily need a mascot, just some element that clicks with people when they think of your business. It could be a special treat you give customers when they place an order, for example. This will be the element around which you will build your hashtag campaign. If you don't have an element available, then you'll need to find or create one.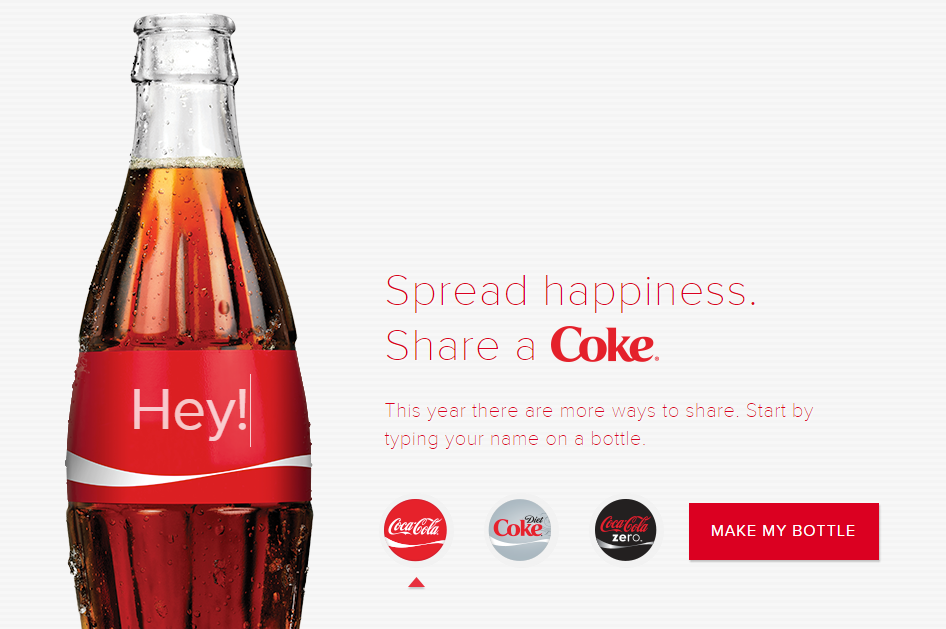 Once you've found or created the element that you wish to exploit, your next step is to determine how to exploit it. How do you amplify the conversation around your element, or how do you create something in which your target audience will want to participate. Successful hashtag campaigns have included, giving participants entry into a contest, invitations to a special event, giveaways, or simply access to premium content.

Putting it Out There and make it Viral
Once your plan is in place, it's time to make the announcement. This is best done through multiple avenues (your website, twitter, facebook, instagram, etc.). One thing to keep in mind is that your campaign will not go viral if people have to go through multiple steps to get in on the action. So, aim for a simple means of getting involved.
Once you've launched, your involvement is still required to build momentum. This means participating in conversations and adding new reasons for people to get and to stay enthusiastic. Find out where people are talking and join them. Remember that your hashtag campaign does not begin and end with your primary announcement. Give folks a reason to stay interested. Make new announcements. Hold micro contests. Create incentives for the public to get your hashtag out there.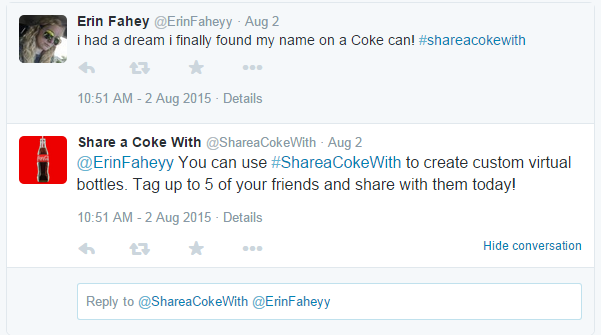 Your next step towards making your content viral is content creation. Without content, the public may participate for the fun of it, but they won't stick around. Good content that is informative, interesting, entertaining, and useful will give participants the opportunity to learn more about your brand. This is the element of your campaign that will actually result in conversions. Your task is to create the content that will add to your campaign, and that is valuable enough to go viral on its own. Remember, not everybody who consumes your content is going to be a participant in your hashtag marketing campaign. Here are some actionable tips for creating viral content.
Use emotional appeal in your content.
Make your content long. Short posts are less likely to be shared with others.
Your content should be meaty commonly known information, fluff, and keyword heavy content will be ignored. It's also not SEO friendly.
Use visuals and infographics as an informative and eye-catching element.
Make your content easy to read with lists, bullet points, and subheadings.
Make your content interactive with surveys, quizzes, and games
Avoid Embarrassing Mistakes
Before you launch, it is imperative that you take steps to insure that you won't make any embarrassing missteps during your campaign. This begins with creating your hashtag. If you have a hashtag in mind, ask yourself the following questions:
Is the hashtag easy to understand?
Could the hashtag be misinterpreted in a way that could be offensive or embarrassing?
Has the hashtag or one similar been used before?
Can the competition use our hashtag against us?
Are we attempting to capitalize on another hashtag campaign?
Is the hashtag too long?
If the answer to any of these is yes, it is time to go back to the drawing board. Once you have decided on your hashtag, you still have work to do. There are many potential mistakes you can make in getting your hashtag out there. This includes only using your hashtag via twitter, using too many hashtags in your posts, and using your hashtags in posts that have nothing to do with your marketing campaign. Remember the goal is to create and promote a hashtag that interests people, not one that offends or annoys.