Hi everyone, hope you all had a great and productive week! Recent reports from Shareaholic indicates that Facebook is one of the biggest traffic referral social sites. Following behind is surprisingly Pinterest and Twitter on a close third position. With Facebook driving massive amounts of traffic, no wonder many marketers are using the platform. If you are using Facebook as one of your marketing platforms, you should know that there are many ways to optimze your campaigns, and perhaps you might not even be using it that well. There's a lot of confusion around how we can optimize our work to take advantage of it, says Rand. In the video below he clears up some of the statistical noise and offers 10 tips for optimizing your Facebook traffic.
Driving Traffic from Facebook
The Ultimate Guide to Hashtags
From Twitter to Instagram, from Facebook to Pinterest, there seems to be hashtags (#) all over the place. Some say it is good to use them, some say the contrary. What I do see is a lot of people using it like crazy, sometimes going as fas as using a word for word hashtag. What's up with that? NOt sure, but if you really want hashtags so should how to make use of them properly and make it work for you. Fortunately, Neil Patel of QuickSprout.com just released the infographic below (partial, click on image to see full version) about the ulimate guide to using hashtags. So, do you use hashtags? Did you even know that when used properly hashtags can help extend your outreach?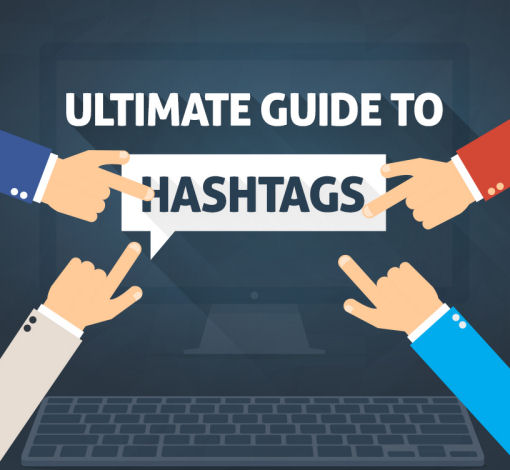 5 Techniques To Safely Get Links In 2015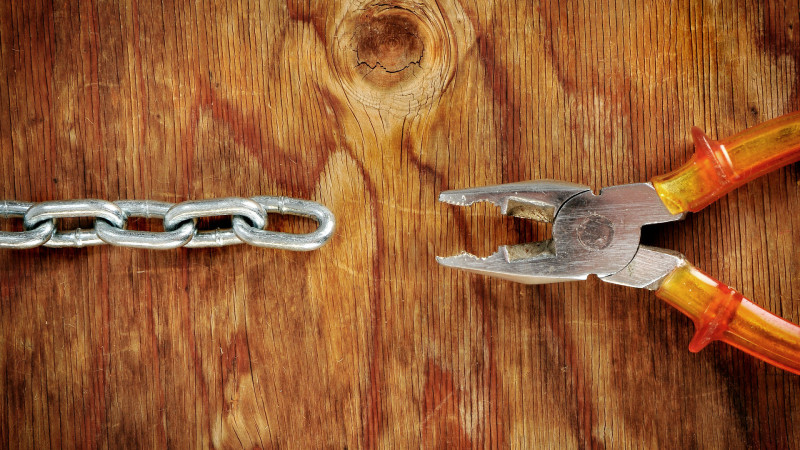 When someone like Google's John Mueller answers to a question like "is link building in anyway way good" and responds, "I'd Avoid Link Building In General", most SEOs and Marketers should pay attention to it. Google's crackdown on link building has so strong that there are many people that simply avoid doing it for completely. Hummmm. So Is link building really dead? Is there even a safe to build links anymore? Are they still important? Good questions, right? If you are looking for an answer, start by reading this post published on SearchEngineLand.com on how to safely build links.
And as usual, in no particular order:
Content Creation & Marketing/SEO and Search
How to Do a Basic Local SEO Audit in 30 Minutes or Less
Social Media/Small Business Bites
More from around the web …
That's it! Enjoy, have a great weekend!