Hi everyone, hope you all had a great and productive week.
When Google says they prefer comprehensive, complete content, what does that really mean?
In this week's episode of Whiteboard Friday, Kameron Jenkins explores actionable ways to translate the demands of the search engines into valuable, quality content that should help you rank.
Content Comprehensiveness
7 tactics to drive more links to your website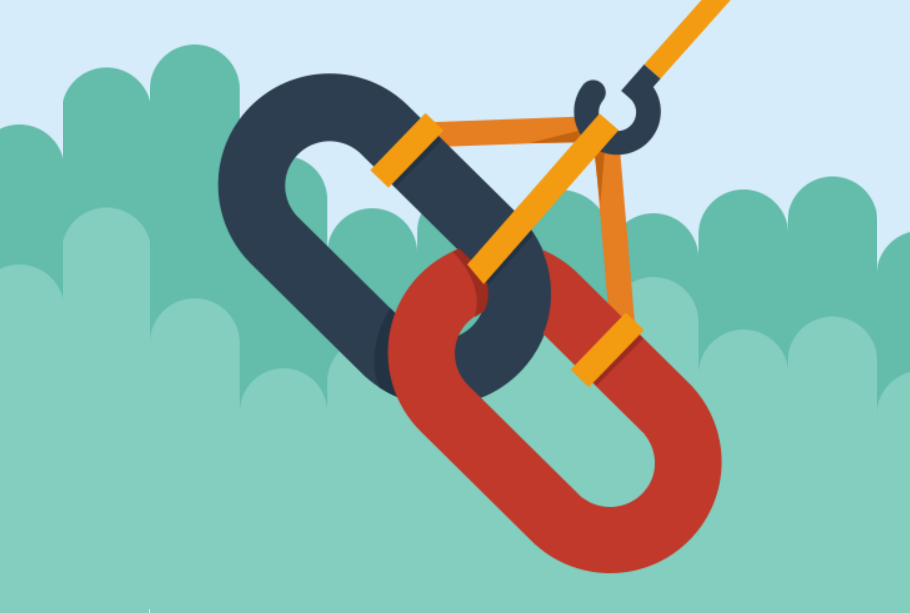 Secure links for clients and increase rankings, traffic and revenue with reusable content campaigns, targeted outreach, keyword research and managing link blockers?
1. Develop reusable content campaigns
2. Don't stop outreaching
and more…
Here are seven link building tactics and ideas that have been used successfully at Aira to secure links for clients and increase rankings, traffic and revenue.
B2B Instagram Content: Tips and Tools for Marketers
Ready to put your company on Instagram? Wondering how to publish B2B Instagram content that supports business goals?
#1: Share Your Expertise to Position Your Brand as a Thought Leader
#2: Post Relevant Curated Content to Gain a Reputation as a Reliable News Source
and more…
In this article, you'll find tools to help you deliver Instagram content that will raise brand awareness, strengthen customer loyalty, and grow an engaged community.
And as usual, in no particular order:
Content Creation & Inbound Marketing (SEO, Search, etc)
Social Media Marketing; Technology & Small Business Resources
On iblogzone.com, SEO Tools and more
That's it! Enjoy the rest of your weekend and have a great week ahead