Hi everyone, hope you all had a great and productive week!
Free Marketing eBook
Brought to you by Brother CreativeCenter, SmallBizTrends.com has made available to download, the Innovative Marketing Tips ebook, to help marketers and just about any small business owner help thrive in today's world of online marketing. The ebook contains many useful and insightful tips, as a result of many responses received from marketers that were asked to share its best tips and advice on how to use visuals in content and marketing.
Download the ebook by clicking on the image or read the full post of its release, here.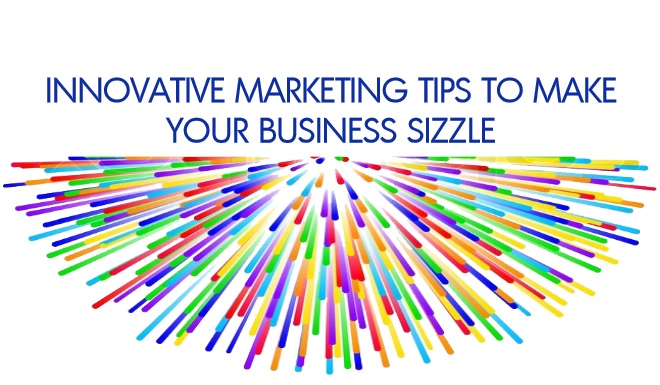 How Google's Evolution is Forcing Marketers to Invest in Loyal Audiences
Given Google's recent changes to SERPs and their April 21 mobile deadline, does SEO still come first? In Rand's video below, he walks us through some tactics we can use to build a loyal audience before you need to do SEO.
How Search Engines Process Links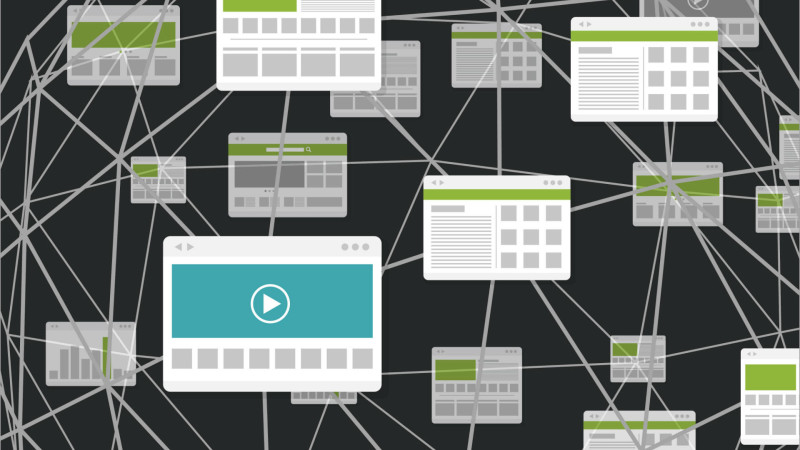 This week on SearchEngineLand.com – Have you ever wondered why 404s, rel=canonicals, noindex, nofollow, and robots.txt work the way they do? Or have you never been clear on quite how they do all work? To help you understand, here is a very basic interpretation of how search engines crawl pages and add links to the link graph.
And as usual, in no particular order:
Content Creation & Marketing/SEO and Search
The Importance of Mobile: 3 Important SEO and SEM Industry Updates
How To Generate Content Ideas When You're Under Pressure To Produce
Social Media/Small Business Bites
Facebook CTRs Up A Whopping 260% Year-Over-Year [Report]
More from around the web …
That's it! Enjoy, have a great weekend!