Hi everyone, hope you all had a great and productive week! It is no longer an if, rather a when and how should you implement your sites mobile friendliness. Mobile usage has been growing stronger and stronger, and aside from responsive WordPress themes, there are some more factors surrounding mobile SEO.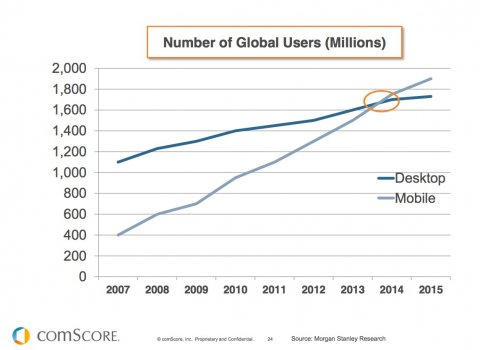 Bing for example has written a blog post about how some of the factors come into play when it comes to mobile relevance and ranking in mobile results. Mir Rosenberg – Principal Program Manager, among other things, says …
Mobile Ranking Techniques
As always, there are many ranking factors at play — and mobile raking has its fair share of Secret Squirrel stuff — but here are some of the things that we do to improve mobile relevance:

We identify and classify mobile and device-friendly web pages and websites
We analyze web documents from a mobile point-of-view by looking at:

Content compatibility
Content readability
Mobile functionality (to weed out "junk", that is pages that are 404 on mobile or Flash only etc.)

Return more mobile-friendly URLs to the mobile SERP
Ranking the results pages based on all of the above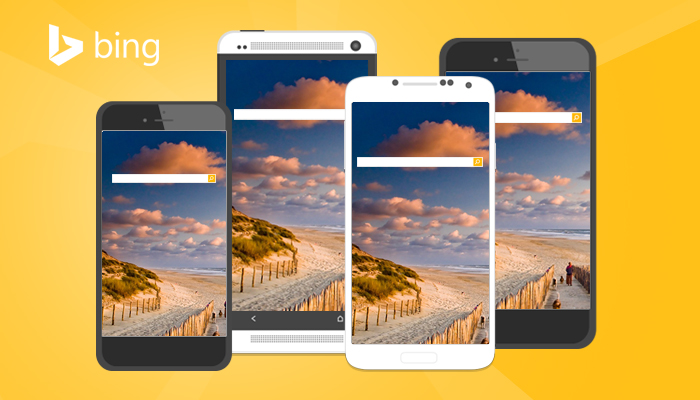 What Site Owners Can Do
Not all sites follow the same mobile site or content strategies, so this creates challenges to all search engines. Ideally, there shouldn't be a difference between the "mobile-friendly" URL and the "desktop" URL: the site would automatically adjust to the device — content, layout, and all. That's why we continue to recommend you use responsive designs over separate mobile (m.*) sites and ensure a great experience for users on all devices and avoid compatibility, readability, and functionality issues.
Facebook launches create a "Say Thanks" video
This one from Facebook is about some weeks old, but if like me, you missed it, here´s a quick recap.
In an attempt of Facebook to further convince its users to create and share videos on its service, recently they announced "Say Thanks," a tool that lets you quickly put together personalized video cards using a combination of pre-built themes and your own posts and photos. The end result is a and customized video that you can post on your timeline and that of your friend's.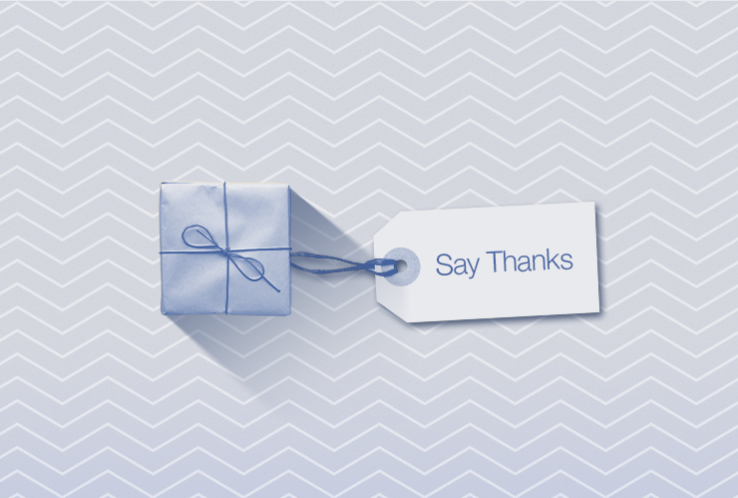 Interesting don´t you think? Have you used it yet? What are your thoughts about the tool?
To create the video, just visit facebook.com/thanks, and then select a friend, choose a theme, and pick out posts and photos that "represent your friendship (or relationship)". Here´s how to use the tool.
How Can the Value of Top-of-Funnel Channels be Measured
Rand has talked many times about what he calls "serendipitous marketing," where the work we do at the top of the funnel can take winding and often unexpected paths to conversions. One of the most common questions about content marketing, public relations, and other top-of-funnel efforts is how to prove their value.
In this video from Rand´s Whiteboard Friday, he offers up three ways that you can do to try and measure them, along with a bit of perspective you can bring to your clients and higher-ups.
And as usual, in no particular order:
Content Creation & Marketing/SEO and Search
5 Data-Backed SEO Strategies to Increase Traffic
The Blogger's Bucket List: 20 Must-Reach Milestones on the Path to World Domination
Social/Small Business Bites
More from around the web …
That's it! Enjoy and have a great weekend!