Hi everyone! Hope you all had a great and productive week. So, what criteria does Google use to determine whether a link is paid or not? Great question, isn't it? Well, in this 7 minute video Matt Cutts talks about the various things that they can take into consideration when determining if a link is "paid" or not. Quite interesting and considering that links are still important, you may want to see what he has to say, just to be on the safe side.
What is a paid link?
Next news that I found noteworthy this week was that of a "Google Webmaster Thread" reported by SERoundtable regarding off topic links. Off topic links are essentially unrelated sites that link to you, meaning, their topic normally is different from yours. Google's John Mueller went on record by saying:
Just to be completely clear on this: you do not need to disavow links that are from sites on other topics. This tool is really only meant for situations where there are problematic, unnatural, PageRank-passing links that you can't have removed.
There you go. With this info, you should be able to reduce a bit your workload, when working on your link profile.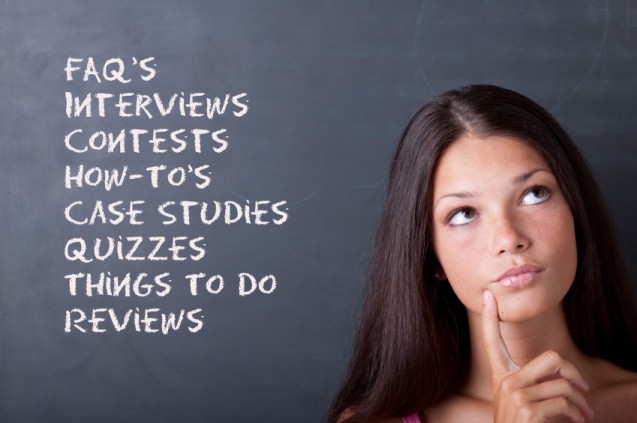 And all is about quality content creation nowadays. Actually, it is not new that content has been the driving force of the internet. The only difference now is that more emphasis needs to be done to create awesome content and publish them on quality sites. Now that's all easier said than done. To help you out, SEJ published a very interesting article this week on how to engage ideas for content. Totally worth reading.
And as usual, in no particular order:
Content Creation & Marketing/SEO and Search
Social/Small Business Bites
You Can Now Use Millions Of High-Quality Pics From Getty On You Site For Free
More recommended read!
That's it! Enjoy and have a great weekend!