Hi everyone! Hope you all had a great and productive week. There has been a lot of things going on in the SEO sphere lately and right about now (or maybe even before), I think that we can all agree that SEO has indeed a new face. Although there are many changes in SEO best practices, links (inbound and outbound) are still a major game changer (done properly of course).
As you all know, the Penguin updates focuses primarily to weed out sites with poor or bad link profiles, and for those of you who have received "warnings" from Google's webmaster tools about "unnatural links" (or similar), you may be happy to know that finally, they will start to provide you with "real and actionable" examples of the bad links they are talking about. Here's Matt's recent video…
Don't know about you, but I really welcome this new coming addition. Do you think that this information that Google will provide, helpful at all?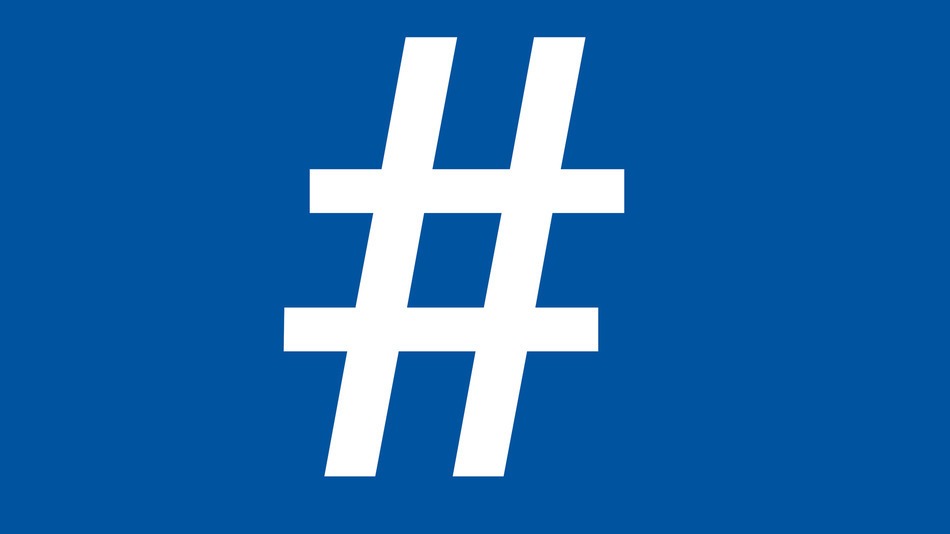 On a different front, Facebook announced this week that they will be finally supporting the use of hashtags. Coincidentally, not so long ago, I posted an article about "How To Use #Hashtags To Extend Your Reach", and on that post, Facebook was not included. Seems, that needs to be fixed, lol. Anyway, here's an excerpt of the official announcement:
"Starting today, hashtags will be clickable on Facebook. Similar to other services like Instagram, Twitter, Tumblr, or Pinterest, hashtags on Facebook allow you to add context to a post or indicate that it is part of a larger discussion. When you click on a hashtag in Facebook, you'll see a feed of what other people and Pages are saying about that event or topic."
Btw, what do you think about making use of #hashtags? Do you find them helpful at all? I do know that some think that it is just another form of increasing SPAM.
Finally, I believe that we all need a break every once in a while. Who say's SEO can't be fun? Koozai.com posted an article about "The Best SEO & PPC Jokes". Some are quite funny while others, well, so so.. Anyway check it out, then come back here and add more jokes in the comment section if you can think of a funny one.
As usual, in no particular order:
Inbound Marketing (SEO & related)
Social/Blogging/Small Business Bites
Who Really Won The Commenting System War
More Cool Stuff and Other Roundups
Weekly Marketing Skinny: June 8, 2013
That's it! Enjoy and have a great weekend!
image credit: mashable.com