Hi everyone, hope you all had a great and productive week! 2015 is fast approaching and I am glad to have made it all the way with my "Speedlink" roundups (52 weeks non-stop). This was one of my goals for this year and by not missing any single week is a good achievement, and for that I am happy. Hopefully all readers of my blog also enjoyed skimming through my roundups, and for 2015, I intend to continue on. I would like to take this opportunity to wish you all a peaceful, healthy and successful 2015. And thank you, once again, for your support. As always, none of this happens without you.
Predictions 2015 – Some interesting ones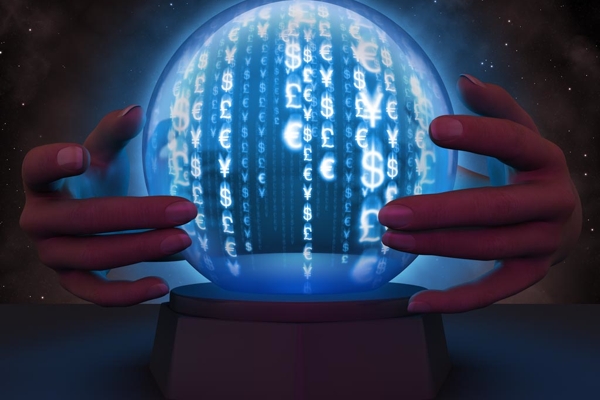 Following below are some of the articles that I stumbled upon this week, that "predicts" what will happen in 2015. Some are quite interesting. After reading some or all of them, what do you think? Agree, disagree?
The Massive Ranking Factor Too Many SEOs are Ignoring
Despite Google's ambiguity about how it's used in the algorithm, we've seen evidence time and again that there's a giant ranking factor that SEOs just aren't optimizing for. In today's very special Whiteboard Friday, Rand (or Randa Claus) shows us how to fill in this important gap in our work.
YouTube Best Of 2014 Playlists
Google's YouTube Trends team is sharing its best videos of the year. Rather than just one, seven members of the team have decided to each compile their own "retrospective". In an official post, they say…
"Here at YouTube Trends HQ, when we weren't logging "Ice Bucket" views, watching PSY smash records, and fastidiously cataloguing trending videos, we were watching a nauseating amount of web video. In a departure from our usual trends- and data-backed hustle, we thought we'd wrap up the year with our personal picks of the year"
Here´s the playlists from each team member. Enjoy!
Bonnie Gleicher
Christine Huang
Justin Juul
Kevin Allocca
Marc Hertz
And as usual, in no particular order:
Content Creation & Marketing/SEO and Search
Social/Small Business Bites
More from around the web …
That's it! Enjoy, have a great weekend! And, once again a Happy New Year!