As we approach towards the end of the year, it is that time were you should stop for a moment and look back to see what you have achieved during 2011. I for one, like to take advantage of this period to spend more quality time with my family and to reflect on the past, the present and at all possible plan for the future.
Before I move forward, I would like to take this opportunity to thank all you who have supported me during 2011. It may sound early, but I don't see why wait much longer :).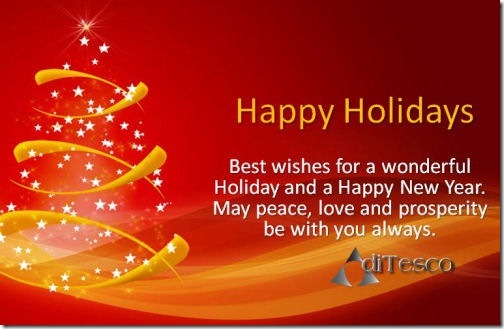 The Past
For 2011 I can't really complain. I have set a plan late 2010 and stuck to it. Obviously as time went by, the actions I took had to be adjusted based on some reality check, but all in all I am satisfied with the results. I have met new people, had the opportunity to create new projects, increased my client base, and most importantly, strengthen even further the relationships I already had.
Recap Of Top Blog Posts 2011
Loyal readers aside, search engines have been friendly with iBlogzone during 2011 (hope it stays that way, lol). The following posts have consistently ranked well throughout the year and if you have missed some of them, here are some, along with my favorite ones (the last one is great, lol):
The Present – Reflection
With some effort from my part, towards the final days of 2011, I intend to review most of what I did on 2011 that did and did not work well for me. It is always good to reflect a bit on what you did in the past as they are indicators of what should you be doing next. I might go on "busy" mode and reflect on just about everything. The results will form part of my plan for 2012.
For 2012
Definitely going to continue with my online ventures – that's a given. Perhaps, I will get rid of some other underperforming niche sites and focus on what are giving the best results. I do have two or three projects, that may see the light of day, sometime during the first quarter of 2012. In addition, I am seriously thinking of creating a travel niche related site sometime during the second quarter to take advantage of those last minute holidays. We'll see.
For iBlogzone, my intentions have not changed and I will continue with what I have been doing since its inception, help as much as possible anyone who is looking to venture with building an online business, home based or otherwise :).
While I am at it, I would like for you to let me know if there is something in particular that you want me to write about next. That will help me a great deal and will be greatly appreciated.
That's it! Thanks again to you all and a Merry Christmas and a very happy new year.. To your success!