New Supercool Free CommentLuv Is About To Be Born
First, if you are not yet familiar with CommentLuv, in a nutshell, it adds a "titled" link of your latest blog post whenever you leave comments on any CommentLuv enabled site. It seems simple, but the benefits are tremendous depending on how you use its potential. It can bring traffic for you, build relationships, interact with like minded people, create brand awareness, backlinks, among other things. Anyway, here are some interesting articles you can read to find out why your blog should be CommentLuv enabled and some of its benefits.
Goodbye CommentLuv 2.8, welcome 2.9
Andy, the proud developer of the popular CommentLuv, has spent a great deal of effort to provide all bloggers with a new and improved CommentLuv. As he said recently, on a private channel, lol….
I'm super excited about seeing what started off as a dainty little plugin created just as a bit of fun on my personal blog turn in to a standalone plugin that anyone with WordPress can use. This new version of CommentLuv will change the way the game is played and will open the door to new and exciting things that I hope you will be part of.
Well, are you not just a bit curious as to how exactly did Andy manage to improve something that already is great? I for one am, and all this suspense is killing me.
CommentLuv Fun starts on Tuesday 31st May @ Midday EST
As I said, Andy is launching very soon the new version of CommetLuv, and it all starts here in this video. Please click on the image below and watch the video it in its entirety (less than 4 minutes). From there, well …. just click on it. And before I forget, Andy also said that there will be a bonus free plugin on offer and also a cash money contest, which details are soon to be revealed. Let the CommentLuv countdown begin.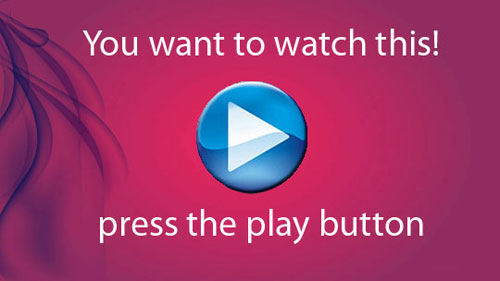 That's it! Have fun and enjoy CommentLuv.