Hi everyone, hope you all had a great and productive week! This week Matt Cutts released another video on Google Webmaster´s Channel, this time answering to a question about determining quality content. What´s interesting in Matt´s answer is that he talks about "how quality was determined before links". Now, I´m not sure what this very first sentence can mean to you, but to me, it looks like he his saying "links are still important today". Does that sound about right?
How does Google determine quality content if there aren't a lot of links to a post?
In general, that sort of reverts back to the way search engines were before links," he says.
And while we are at Matt Cutts, here´s a video, perhaps with a bit of humor, about the most common SEO mistake – not getting found..
MozBar for Chrome
This week, Moz has announced the version 3 release of their popular SEO extension toolbar. The SEO toolbar is now available for Chrome users and expect the Firefox version to be available in a few weeks.
What is the MozBar?
The MozBar is a free browser extension that provides on-page access to Moz's link metrics and site analysis tools.
And as usual, in no particular order:
Content Creation & Marketing/SEO and Search
What Are The Top 10 SEO Issues Impacting Your Site? Pt. 1
What Are The Top 10 SEO Issues Impacting Your Site? Pt. 2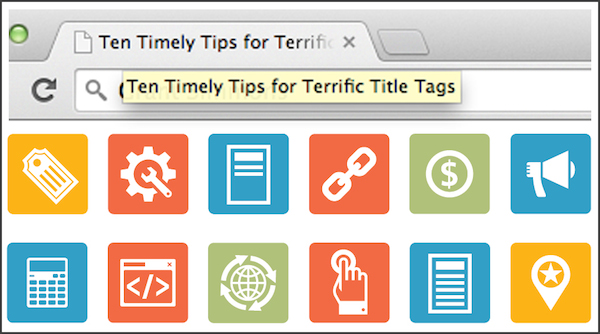 Is Google's Panda Update Helping Small Businesses?
Social/Small Business Bites
More from around the web…
That's it! Enjoy and have a great weekend!