Hi everyone, hope you all had a great and productive week!
Using Your Niche's Demand Distribution Curve (DDC) to Improve Your SEO, Social, and Content Strategy
As the new year starts shaping up, it's time to shift into some new habits regarding your keyword research. Rather than simply targeting marketing blasts at either the in-demand or the long tail, you may want to think about carefully tailoring your tactics to the shape of your niche's keyword demand distribution curve. In Rand's most recent Whiteboard Friday video below, he details four steps to using these curves to support and improve your existing strategies.
Actionable guide to SEO in 2016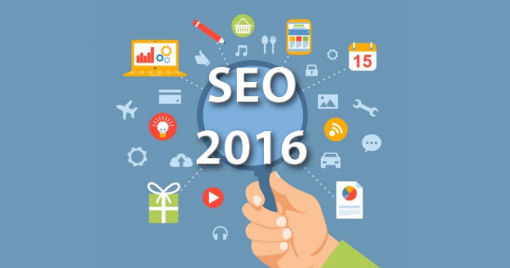 Following Rand's video above, it's just about the right time to also plan a SEO strategy for 2016. SEOs' daily routine keeps changing with new Google updates and new ranking signals introduced, so you may be asking yourself:
Is it still worth going after the organic ranking?
What SEO tactics will work in 2016?
Which are the most important aspects to focus on?
If the above are all issues that matter to you, check out the 2016 SEO guide offered by Link-Assistant.com. the guide will hopefully answer these and many other questions. Brush up your SEO skills and get ready for the coming SEO challenges of 2016.
6 Social Media Trends That Will Take Over 2016
As 2016 begins, it's important that you and your team take some time to reflect on the past year and all of the changes that it brought. It is safe to expect a lot of great changes to come in 2016, but it's also helpful to know what has worked and what hasn't so you can carry those lessons with you in the new year. The infographic below, courtesy of SproutSocial.com, provides us with 6 Social Media Trands to watch for in 2016.
click on image to view full infographics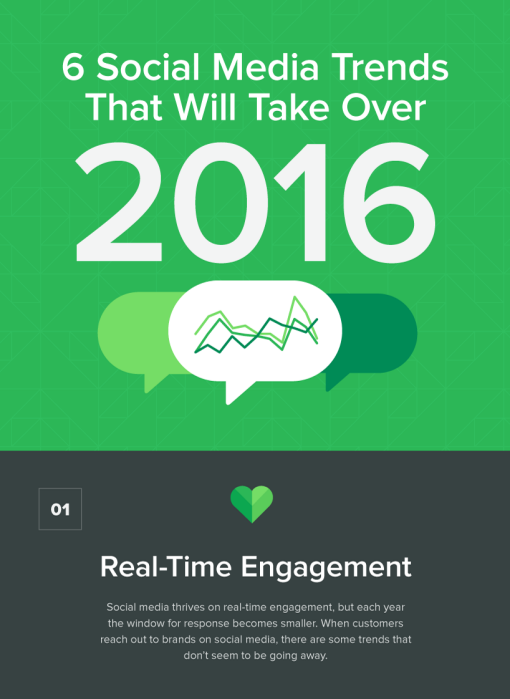 And as usual, in no particular order:
Content Creation & Marketing/SEO and Search
Social Media/Small Business Bites
Yahoo Looks At Why Smartphone Users Replace Apps
More from around the web …
New Sites To Check Out
That's it! Enjoy and have a great week ahead.
image credit? http://searchengineland.com