Hi everyone, hope you all had a great and productive week.
What goes into a truly exceptional product launch? To give your new product a feature the best chance at success, it's important to wrangle all the many moving pieces involved in pulling off a seamless marketing launch.
From listing audience members and influencers to having the right success metrics to having a rollback plan, Rand shares his best advice in the form of an actionable checklist in this Whiteboard Friday video below.
Also, make sure to check out the last item — it may be the best one to start with!
The Pro Marketer's Product Launch Checklist for 2018
Business Grow Guide: Instagram 101 and Beyond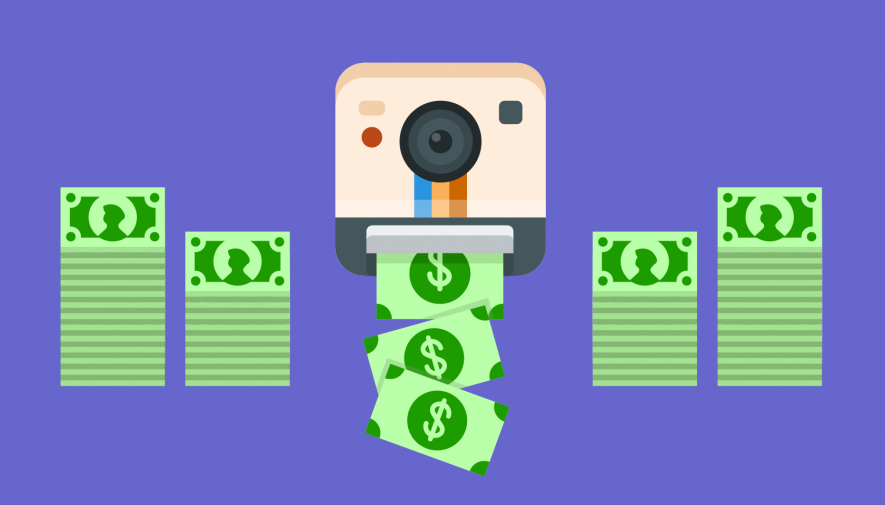 Move over Facebook, Instagram is the social networking app redefining photo and video sharing. Instagram is also the fastest growing social network in history and is owned by Facebook. From sharing photos to promoting brand awareness or products, Instagram can fit a wide range of business and personal brands – both content generators and audiences. According to a Pew Research Center study, over 35% of all US adults use Instagram.

Pushing almost 1 billion active users, Instagram is gaining speed on Facebook popularity. It has 25 million business profiles attract more than 250 million Instagrammers each to its profile. That makes it a behemoth of social media, only behind Facebook and YouTube in terms of social media interaction. It leads other popular apps like Snapchat, Pinterest, LinkedIn, Twitter, and WhatsApp. The opportunities afforded by this reach can mean that an Instagram account with savvy management can have tremendous engagement.
With that said, here's a great guide to learn how to grow your business making use of social channels like Instagram.
Chat and Messenger Bots: New Research for Marketers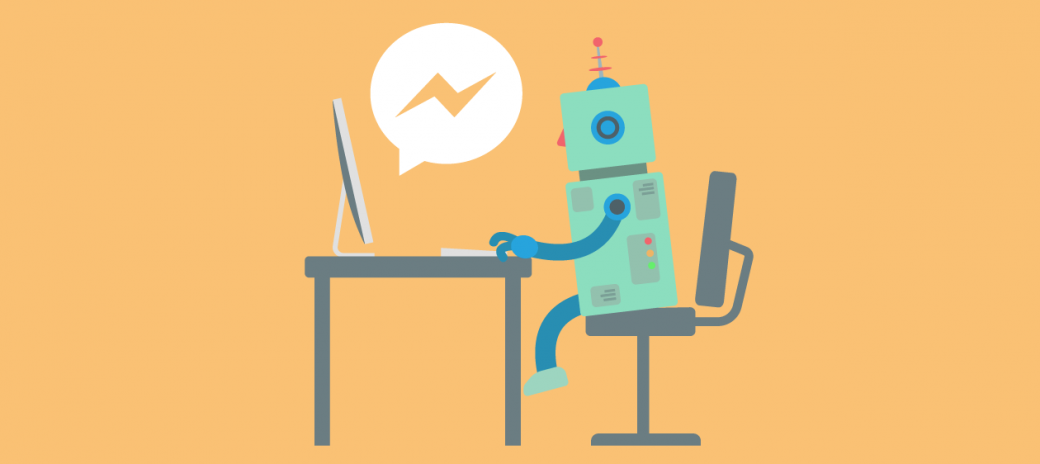 Wondering why chatbots are gaining popularity? Interested in how savvy businesses are using bots to improve communications with their customers?
#1: Bot Technology Is Changing How Businesses Communicate
#2: Bots Signal a Boon for Messaging Apps
and more…
In this article, you'll discover insights from research that show how bots are evolving and affecting customer service experiences across many industries.
And as usual, in no particular order:
Content Creation & Inbound Marketing (SEO, Search, etc)
Social Media Marketing; Technology & Small Business Resources
On iblogzone.com, SEO Tools and more
That's it! Enjoy and enjoy the rest of your weekend.