Hi everyone, hope you all had a great and productive week.
You don't want to try to rank for every one of your competitors' keywords. Like most things with SEO, it's important to be strategic and intentional with your decisions.
In Rand's Whiteboard Friday video below, he shares his recommended process for understanding your funnel, identifying the right competitors to track, and prioritizing which of their keywords you ought to target.
Which of My Competitor's Keywords Should (& Shouldn't ) I Target?
Semantic HTML5 for Content Writers – The Essential Guide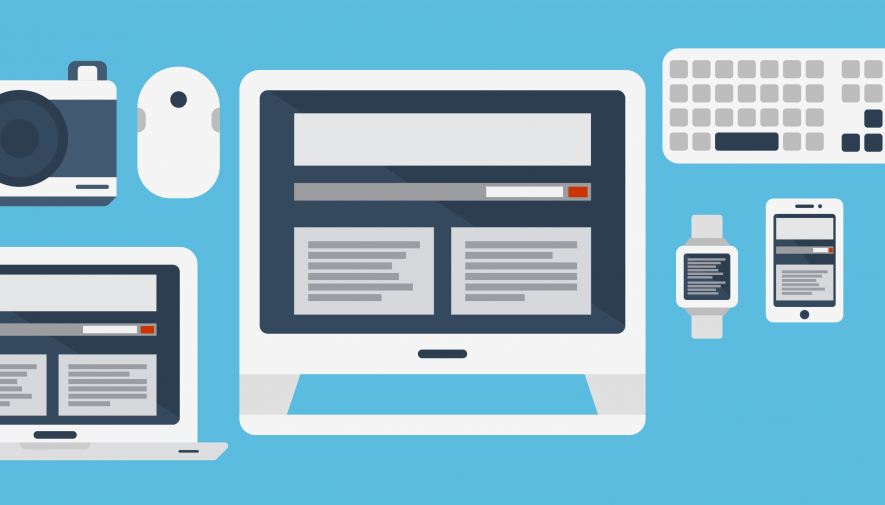 Google and Bing love semantic HTML5, so it is great for SEO! Your competitors probably do not even come close to best practices, so the correct use of semantic HTML5 tags in your content will push you one step ahead in 2018 and beyond.

If you know a little about HTML you will know that HTML tags are (mostly) used to format content; these tags tell the browser how to display the content on the page. Some tags convey semantic information (ie meaning). Here are the most useful tags you need to know for semantic HTML5.
This article provides a simple guide to the essential semantic HTML5 tags that content writers and copywriters should be using to better communicate with Google and Bing (and machines in general).
10 Google Chrome Extensions for Social Media Marketers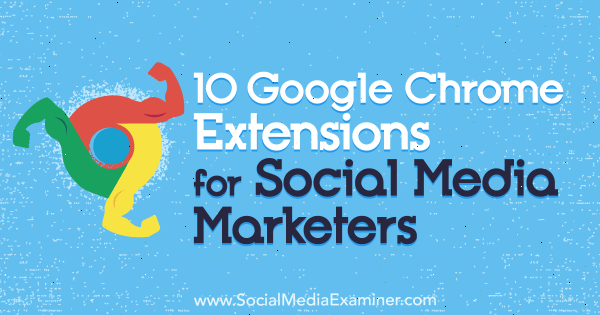 Do you want to streamline your social media marketing tasks? Looking for tools that will improve content quality and boost productivity?
#1: Scan Your Blog Posts for Broken Links With Check My Links
#2: Prioritize Daily Tasks With Momentum
#3: Proof Text With Grammarly
#4: Reveal Contacts' Social Profiles With Discoverly
and more…
In this article, you'll discover 10 Chrome extensions to improve your social media marketing workflows.
And as usual, in no particular order:
Content Creation & Inbound Marketing (SEO, Search, etc)
How To Write High-Quality Blog Posts For Search Engines and Readers
Social Media Marketing; Video Marketing & Small Business Resources
On iblogzone.com & more from around the web …
SEO Tools & More… (aff)
That's it! Enjoy and enjoy the rest of your weekend.