Hi everyone, hope you all had a great and productive week.
Image link building is a delicate art. There are some distinct considerations from traditional link building, and doing it successfully requires a balance of creativity, curiosity, and having the right tools on hand.
In this Whiteboard Friday video below, Moz's own SEO and link building aficionado Britney Muller offers up concrete advice for successfully building links via images.
Image Link Building
10 Useful Tools for Creating Content, Writing, and Researching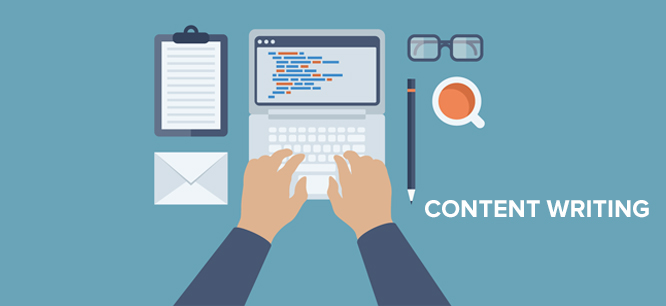 Are you a busy social media marketer? Looking for tools to improve the way you work?
#1: Speed Up Your Writing With TextExpander
#2: Organize Online Research With OneTab
#3: Create Screenshots, Screencasts, and GIFs With CloudApp
and more…
In this article, you'll discover 10 apps and browser extensions to streamline the way you create content, write copy, and organize research.
5 Key SEO Concepts You Need to Know in 2018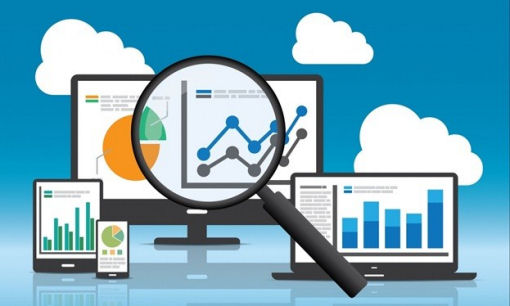 2017 was a relatively calm year, at least in terms of major Google algorithm updates. In 2016, we saw the advent of Penguin 4.0, Possum, a major Mobile-Friendliness update, and big changes to AdWords, to name a few.

This year, Google's been relatively quiet since the "Fred" update dropped in March. What we have witnessed, however, is a redoubled focus on creating the best user experience possible.
Trends like mobile optimization and machine learning aren't going away anytime soon, which is why you need to understand these five critical SEO concepts as we gear up for 2018.
1. Mobile-First Indexing
2. Semantic Search
3. Machine Learning
and more…
Read the full artile here
And as usual, in no particular order:
Content Creation & Inbound Marketing (SEO, Search, etc)
Social Media Marketing; Video Marketing & Small Business Resources
On iblogzone.com & more from around the web …
SEO Tools & More… (aff)
That's it! Enjoy and enjoy the rest of your weekend.