Hi everyone, hope you all had a great and productive week.
Snippets and meta descriptions have brand-new character limits, and it's a big change for Google and SEOs alike.
Learn about what's new, when it changed, and what it all means for SEO in this edition of Whiteboard Friday video below.
What Do Google's New, Longer Snippets Mean for SEO?
Influencer Disclosure Guidelines: What Marketers and Creators Need to Know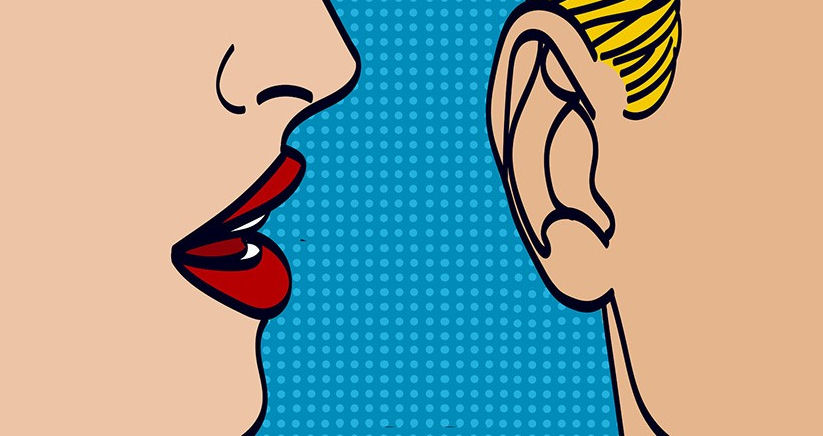 Do you work with influencers? Wondering how best to comply with disclosure guidelines?
#1: Use Built-In Disclosure Tools for Top Social Platforms
#2: Follow Disclosure Best Practices if No Formal Tool Exists
and more…
In this article, you'll discover how to properly protect your business when participating in influencer campaigns.
Content Marketing and SEO: How to Build Links in 2018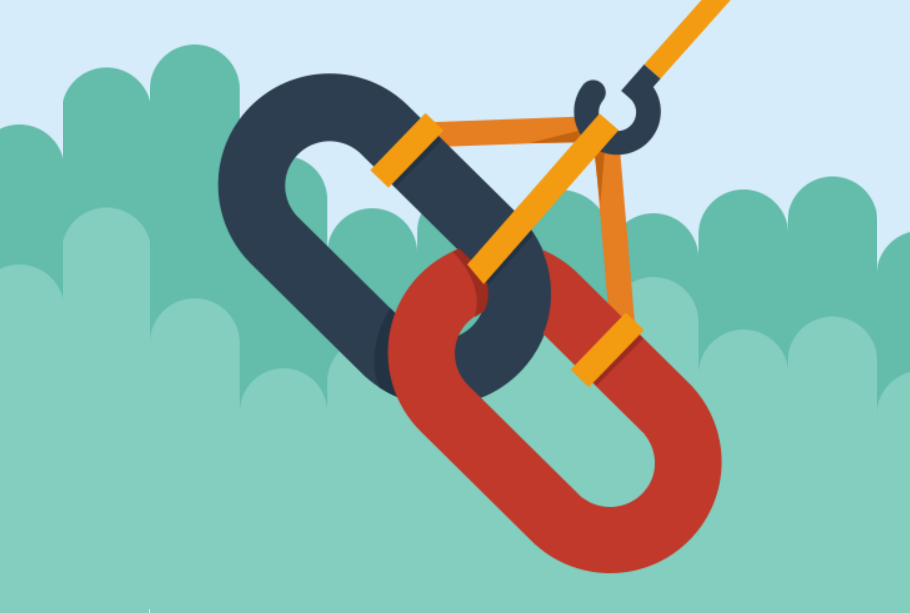 SEO is a constantly changing industry. However, one thing has remained the same – over the years backlinks remain the most powerful Google ranking factor. If you want to substantially boost your site's SEO and improve your Google rankings, link building is one of the best ways to do it.

Until recently, the goal of link building was to get as many links to your target page as possible. Links from low-quality sites, discussion forums, and comments that you left on other sites were all fair game. Now things have changed and you need links the search engines trust. Getting links Google will trust is much more difficult. Content marketing has helped, more than anything else, redefine link building.
read the full article here
And as usual, in no particular order:
Content Creation & Inbound Marketing (SEO, Search, etc)
Social Media Marketing; Video Marketing & Small Business Resources
On iblogzone.com & more from around the web …
SEO Tools & More… (aff)
That's it! Enjoy and enjoy the rest of your weekend.