Getting your business more visibility on search engine has become a priority in this age. After all, most of our requirements are channeled through a Google search. More than word-of-mouth, our dependency on Word-Of-Internet has transcended to a new approach. As a result of this, increased importance has been allotted on getting attention on Search. Local SEO concerns every business. How often have we rag up the plumber after a search on Google? Don't you think as a local business Local SEO is extremely important?!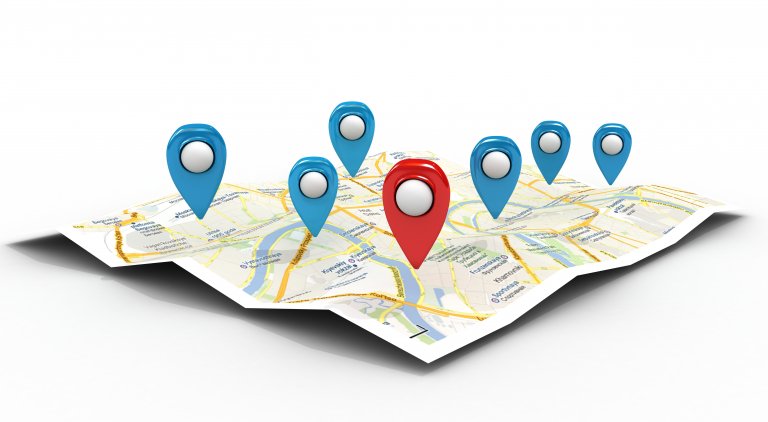 Google has always stressed that it aims at providing a great user experience for its users and changes like these are part of the Big Picture envisioned by them. The "Big G" changed gears of the 7-pack model to a leaner 3-pack model. This change means, instead of the 7 results for every query, we will now get only 3 top results. This move is will only push local businesses to include quality in mapping down their information. In this exercise, the users are the real winners. Following these guidelines will provide the users accurate and helpful information for their queries and pushes content publishers and businesses to focus on providing value.
This Infographic on Local SEO tips explains 11 such tips which can help boost visibility and help make the most out of Local SEO. Apart from SEO that webmasters can focus on, emphasis is also being laid on Reviews added by users. Hence, providing better services which brings good reviews will also propel your rankings. Of course, focusing only on tips and tricks of SEO and not providing quality service will only lead you down the rankings, which sound fair. Isn't? However, Local Optimization is intimidating for many and non-uniformity in information has only complicated implementation. These Tips on Local SEO, if followed will be beneficial in bringing a sense of uniformity across the system.
click on image for a larger view