Hi everyone, hope you all had a great and productive week.
When Google isn't quite sure what a searcher means just by their search query, the results (appropriately) cater to multiple possible meanings. Those SERPs, if we examine them carefully, are full of useful information.
In Rand's Whiteboard Friday below, he offers some real-world examples of what we can glean just by skimming the kinds of things Google decides are relevant.
How Google Gives Us insight into Searcher Intent Through the Results
4 Tools to Simplify Your Twitter Marketing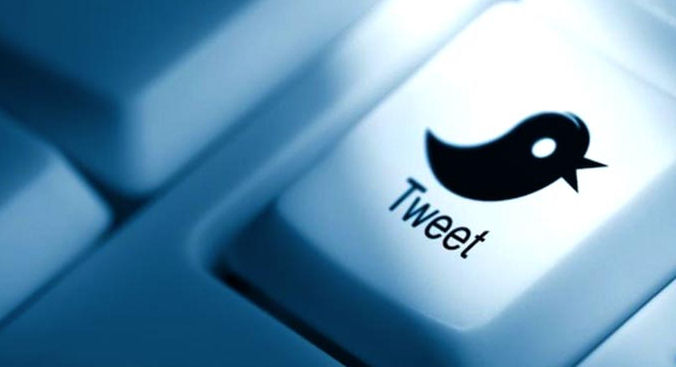 Want to streamline your Twitter workflow and improve your results? Looking for tools to analyze and automate your Twitter marketing?
#1: Grow an Optimized Audience by Assessing Twitter User Behavior With Followerwonk
#2: Optimize Your Twitter Scheduling and Posting With Buffer
and more…
In this article, you'll discover four tools to help you get more out of Twitter while spending less time on the platform.
How to Successfully Promote Your Infographics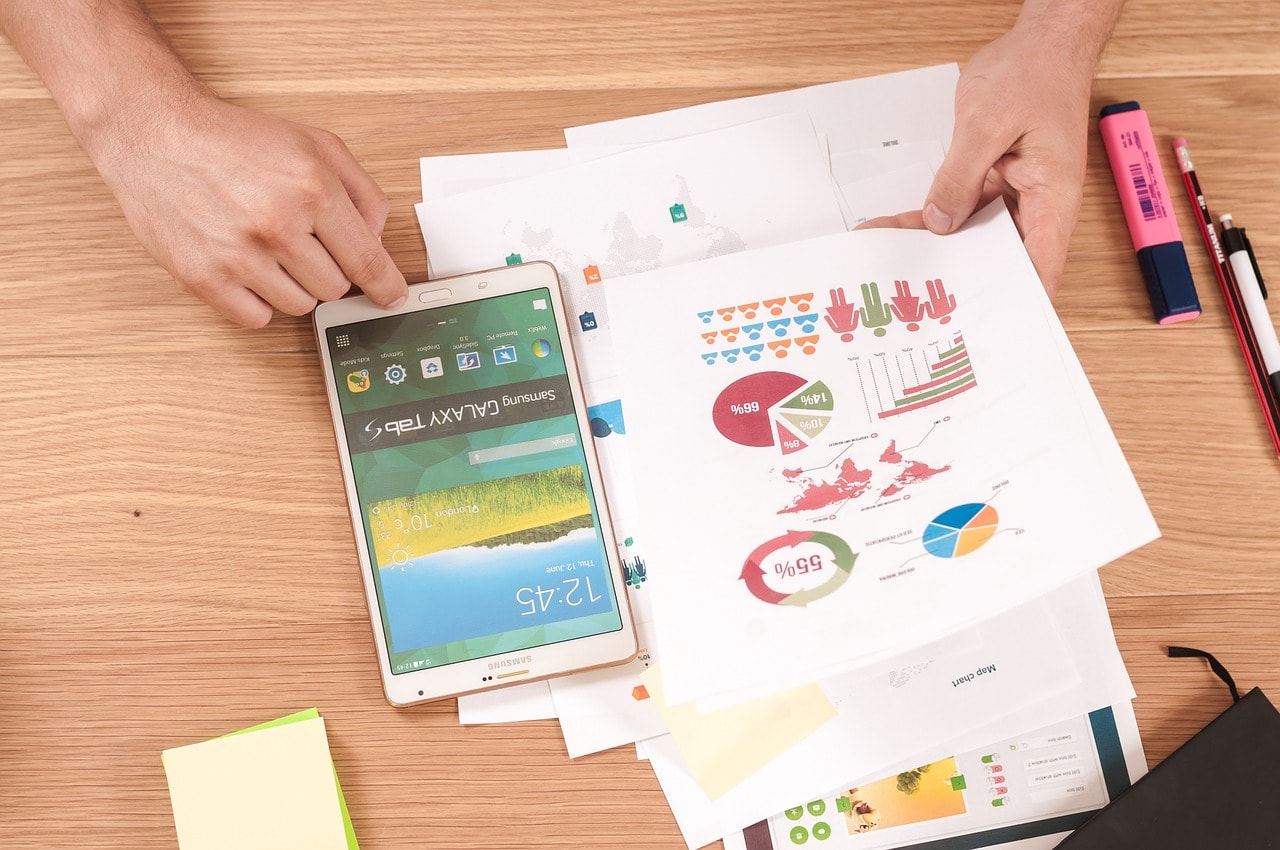 How come infographics do so well for content marketing? Because infographics tend to get more engagement on social media than any other form of content. This comes in the form of likes, comments, and shares. The more social media users engage your post, the more visibility it gets – exponentially increasing your infographic's reach (and traffic to your site). Using data visualizations such as timelines, graphs, charts, and diagrams makes complex information more digestible to your audience.

As effective as infographics are for marketing, including them in your strategy isn't a magic bullet. You should still be prepared to promote them as relentlessly as you can if you want to maximize their success.
With that in mind, here are the strategies you need to remember for infographic marketing.
And as usual, in no particular order:
Content Creation & Inbound Marketing (SEO, Search, etc)
Social Media Marketing; Video Marketing & Small Business Resources
On iblogzone.com & more from around the web …
SEO Tools & More… (aff)
That's it! Enjoy and enjoy the rest of your weekend.