Hi everyone, hope you all had a great and productive week!
You've got content on your site that doesn't intentionally target any keyword. But how do you identify those opportunities and, most importantly, capitalize on them?
In Rand's Whiteboard Friday below, he illustrates the process of creating your own content-to-keyword map to discover where to optimize, what content to build, and how to intelligently target keywords when you're auditing a site.
How to Build a Killer Content → Keyword Map for SEO
6 Video Marketing Tips to Maximize Your Impact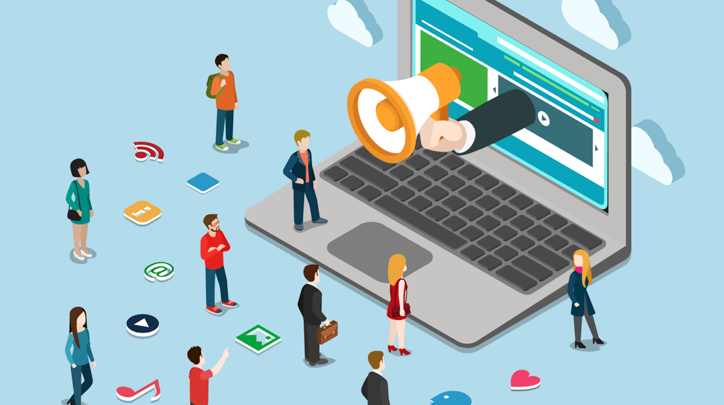 Do you use video content in your social media marketing? Wondering how to optimize your videos to get more views and engagement?
In this article, you'll discover six tips to help you improve the performance of your video content.
#1: Entice Viewers to Click in 7 Seconds
#2: Optimize Your Video for Search
#3: Share Video Across All Your Platforms
#4: Engage With Your Viewers
#5: Pay to Promote Your Video
#6: Inform Future Video Content With Analytics
The 4 daily habits of the most successful SEOs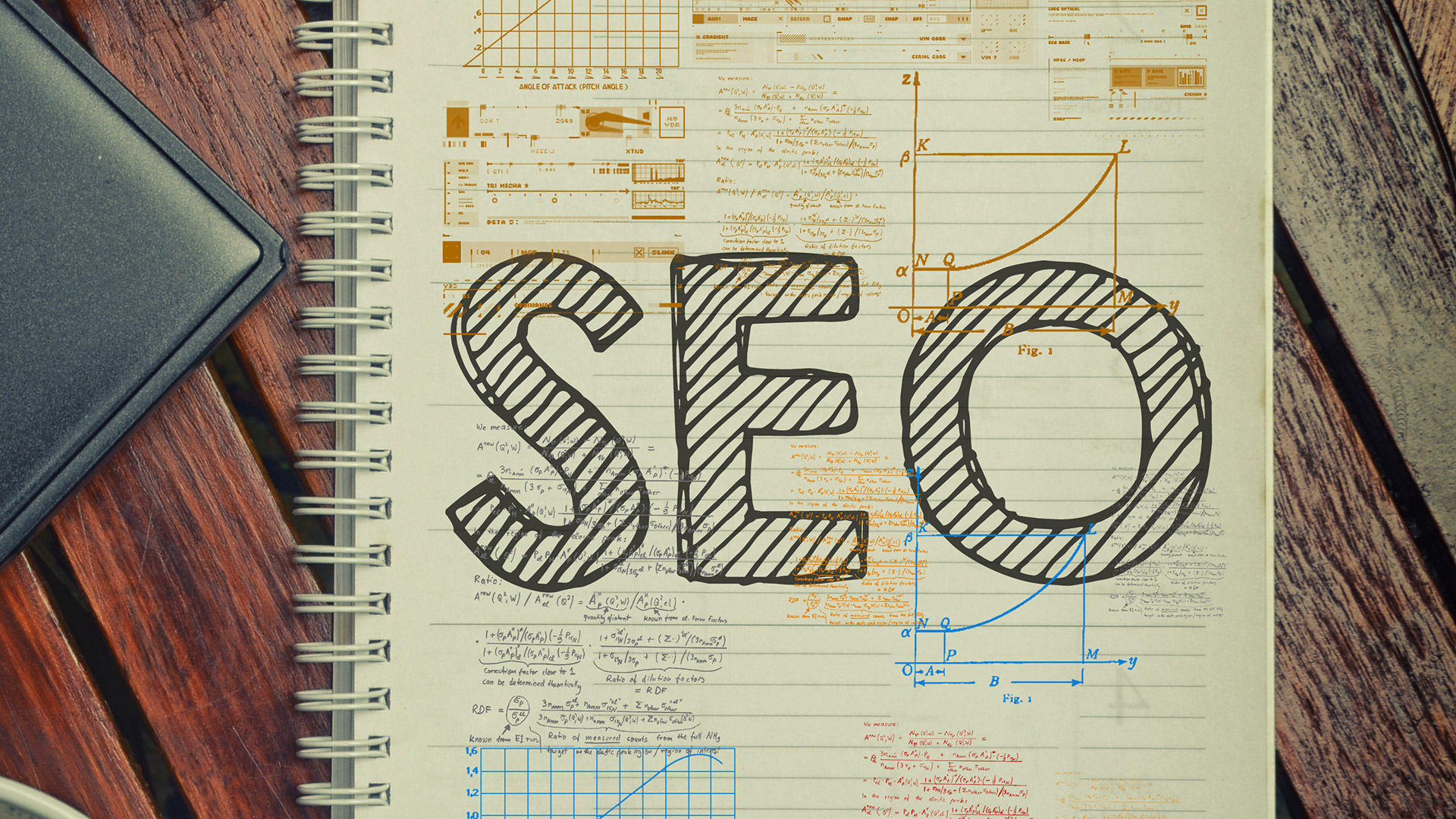 Want to be great at search engine optimization?
If you want to be a successful SEO, it's a great idea to imitate your peers who are ranking sites and making their clients happy. After all, the reason that many SEOs are successful is that they've cultivated professional habits that other SEOs haven't.
So what are those habits? Here are a few of them.
1. They study the news and strategy like crazy
2. They review what's working with analytics and ranking tools
3. They act instead of just talking or strategizing
4…..
… read the full article on searchengineland.com
And as usual, in no particular order:
Content Creation & Marketing/SEO and Search
How to Conduct a Simple Backlink Audit (and Save Your Site from a Google Penalty)
Social Media/Small Business Bites
On iblogzone.com & more from around the web …
That's it! Enjoy and have a great week ahead.