Hi everyone, hope you all had a great and productive week.
Internal links are one of those essential SEO items you have to get right to avoid getting them really wrong.
In Rand's Whiteboard Friday video below, he shares 18 tips to help inform your strategy, going into detail about their attributes, internal vs. external links, ideal link structures, and much, much more.
Should SEOs Care About Internal Links?
Social Media Metrics: How to Choose and Track What Matters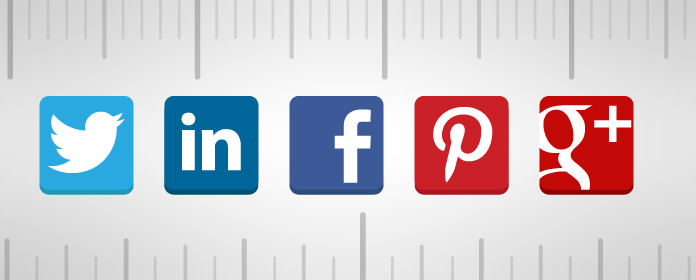 Interested in building a dashboard to track key social media metrics? Wondering which data and metrics to include? With a little strategic planning on the front end, you can select and track meaningful metrics that relate to your business goals.
#1: Define Social Media Marketing's Expected Role in Relation to Your Business Goals
#2: Outline the Social Tactics That Will Support Your Marketing Goals
#3: Measure Metrics That Inform Your Decision-Making
and more…
In this article, you'll discover which metrics to track and how to organize them into a simple dashboard.
About Guest Posting To Build LInks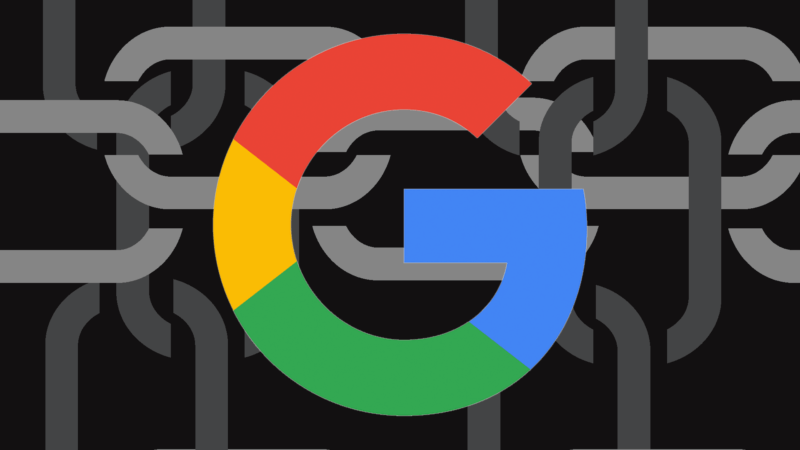 Google has issued a reminder about links in large-scale article campaigns or more commonly known as guest posting solely for the purpose of building inbound links.
Many people choose to do this on their own, others buy guest posts from Searcharoo, for example, so that other people take care of writing the content and publishing it on very topically relevant sites. Most SEO agencies can guide you so the job is done right, which means you can focus on other things to continue growing your business.
As stated by Google:
Lately we've seen an increase in spammy links contained in articles referred to as contributor posts, guest posts, partner posts, or syndicated posts. These articles are generally written by or in the name of one website, and published on a different one. Google does not discourage these types of articles in the cases when they inform users, educate another site's audience or bring awareness to your cause or company.
Read the full article here
And as usual, in no particular order:
Content Creation & Inbound Marketing (SEO, Search, etc)
How To Generate Signals Of A Quality Web Page
Social Media Marketing & Small Business Resources
On iblogzone.com & more from around the web …
That's it! Enjoy and enjoy the rest of your weekend.
image credit: marketingland.com