Hi everyone, hope you all had a great and productive week.
Launching a New Website: Your SEO Checklist
Hovering your finger over the big red "launch" button for your new website? Hold off for just a second (or 660 of them, rather). There may be SEO considerations you haven't accounted for yet, from a keyword-to-URL content map to sweeping for crawl errors to setting up proper tracking.
In Rand's Whiteboard Friday below, he covers five big boxes you need to check off before finally setting that site live.
How to Amplify Your Pinterest Marketing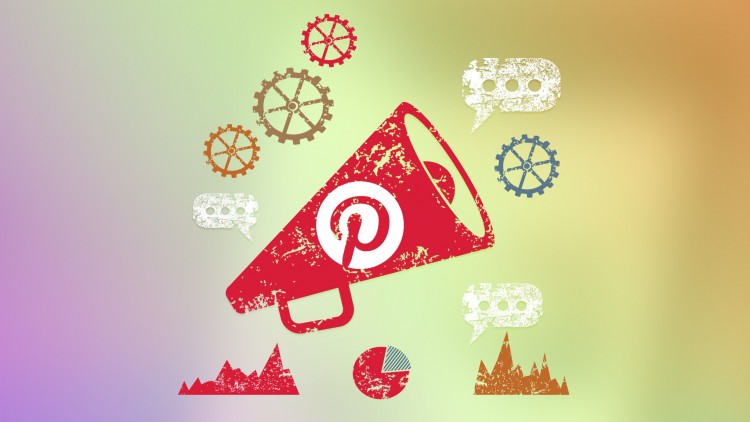 Want more Pinterest exposure? Looking for ideas to create engaging Pinterest boards? A successful Pinterest marketing strategy relies on the right mix of individual pins and boards to attract viewers and drive engagement.
#1: Reach Wider Audiences via Dedicated Influencer Boards
#2: Sustain Pinning Frequency With UGC Boards
#3: Soft-sell Your Products via Demo Boards
and more…
In this article, you'll discover how three brands are using unique Pinterest boards to amplify their visual marketing.
10 New Social Media Updates You Need To Know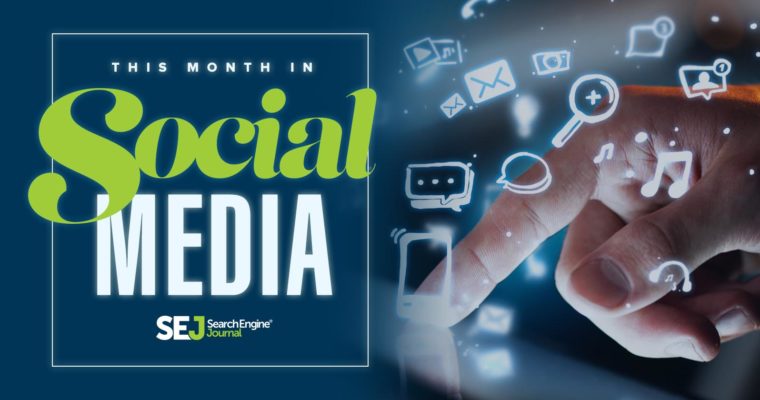 What's the latest in the social media world? Here are 10 social media updates you may have missed in March from Facebook, LinkedIn, Pinterest, Twitter, and YouTube.
LinkedIn
New photo editing tools are now available in LinkedIn's mobile app. After you upload your photo, you can zoom in on your face and crop it to your liking. Then you can choose to manually adjust the color settings or apply one of LinkedIn's six new photo filters.
Pinterest
Pinterest recently began rolling out a new feature to their existing advertising options, Search Ads. It goes without saying that Google has had a multitude of success with search advertising, and now the social platform for Pinners is joining the group as well.
Read full article here
And as usual, in no particular order:
Content Creation & Marketing/SEO and Search
Social Media/Small Business Bites
On iblogzone.com & more from around the web …
That's it! Enjoy and enjoy the rest of your weekend.
Save
Save
Save
Save