Hi everyone! Hope you all had a great and productive week. This week Rand of Moz.com published a video that is quite interesting, specially for business owners. The topic he discusses is quite a sensitive issue as it depends a lot on what a business owner feels about their sites design and usability. In any event, sites that are awful can hamper your marketing efforts and in this video, Rand shows us how to make objective decisions to move our businesses forward. He also mentions some online tools that are tailored to "usability testing".
What if Your Ugly Website is Holding Back Your Marketing Efforts?
New "Right to be Forgotten" ruling in EU.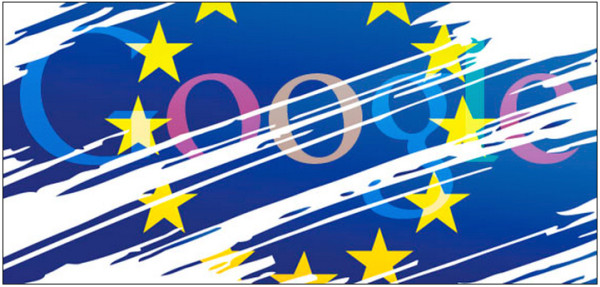 This week, another noteworthy news was that from the European Union´s court ruling about the so called "right to be forgotten". The ruling means that now anyone (in the EU) can ask for anything to be removed from Google, which soon will spike a great number of requests. In reality, there are mixed feelings about this and while it sounds simple enough, it´s not (is it ever?). Anyway, SearchEngineLand prepared a Q&A on how things really will work, to the best of their abilities. Check it out here, if it is something that is of interest to you.
What could the webspam team have done better?
Barry Schwartz, this week asked a question on GoogleWebmasterHelp, of which Matt answered. The question was.. "Was there a key moment in your spam fighting career where you made a mistake that you regret, related to spam?"
And as usual, in no particular order:
Content Creation & Marketing/SEO and Search
Social/Small Business Bites
More from around the web…
That's it! Enjoy and have a great weekend!
image credit: marketingland.com