Hi everyone, hope you all had a great and productive week!
This week, Whiteboard Friday is hosted by the amazing Tara Reed who'll walk us through how to use social media broadly and Twitter in particular not only to earn engagement and a following, but to drive visitors directly to our websites and to the content that converts. Let's dive in!
Twitter Deep Dive: How to Use Social Media to 10x Your Website Traffic
44 Experts on 2017 SEO Trends You Need to Know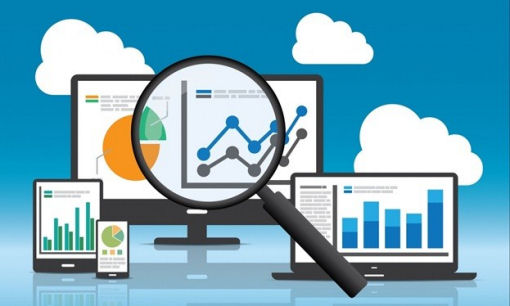 It's the most wonderful time of the year. It's time to talk SEO trends for 2017. Ask 44 SEO experts what the big trends will be in 2017, and well, you get 44 different answers! So what SEO trends do you need to know in 2017 if you want to generate more traffic and leads while staying ahead of your competition?
Grab a coffee and check out what 44 of the top SEO experts say will be the biggest trends in organic search in 2017 – and beyond.
7-Step Checklist to Refresh Your LinkedIn Profile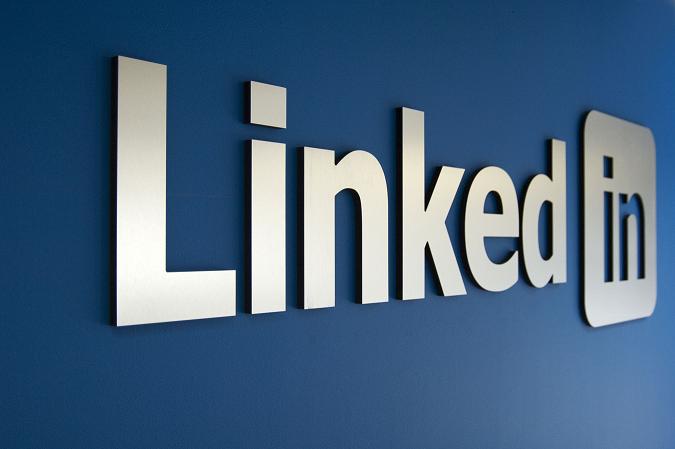 Wondering if your LinkedIn profile is up to date? When was the last time you reviewed your LinkedIn information? Reviewing your LinkedIn presence on a regular basis ensures that you add new accomplishments and get rid of irrelevant information.
#1: Refresh Branding
#2: Audit Your Rich Media
#3: Review Your Experience
and more…
In this article, you'll discover seven easy ways to get your LinkedIn presence ready for the new year.
And as usual, in no particular order:
Content Creation & Marketing/SEO and Search
7 Must-Know Google Ranking Factors in 2017
Social Media/Small Business Bites
29 Advanced Social Media Tips You Probably Aren't Using (According to the Experts)
On iblogzone.com & more from around the web …
That's it! Enjoy and enjoy the rest of your weekend.