Hi everyone! Hope you all had a great and productive week. This week Matt Cutts sent out quite an important message that relates to one of the most talked about "SEO Ranking Factors", that being backlinks. Before you go and jump into conclusions, do know that Matt is not talking about ways to build backlinks, but rather the importance of your backlink profile as a ranking signal. Matt mentions about experiments they run internally and says that the quality looks much, much worse. He further says…
"It turns out backlinks, even though there's some noise and certainly a lot of spam, for the most part are still a really, really big win in terms of quality for search results. We've played around with the idea of turning off backlink relevance, and at least for now, backlink relevance still really really helps in terms of making sure we return the best, most relevant, most topical set of search results"
Is There A Version Of Google That Excludes Backlinks As A Ranking Factor?
LinkedIn Publisher Platform Now "Nearly" Available For Everyone
Previously, the LinkedIn publishing platform was only available to "Influencers", a restrict group of people of the professional network. Recently, they announced, the following:
…LinkedIn is opening up our publishing platform to our members, giving them a powerful new way to build their professional brand. When a member publishes a post on LinkedIn, their original content becomes part of their professional profile, is shared with their trusted network and has the ability to reach the largest group of professionals ever assembled. Now members have the ability to follow other members that are not in their network and build their own group of followers. Members can continue to share their expertise by posting photos, images, videos and their original presentations on SlideShare…
While that announcement does mention "to all members", it appears that it will be done gradually. For now, only 25,000 members will have the ability to publish content on LinkedIn. It will be rolling out in the future. If you are interested in using the publishing platform, sign-up for an early access here.
Pinterest Extension For Chrome Gets An Upgrade
Finally, and for those of you that are Chrome fans and use Pinterest for your marketing campaigns and social networking, the launch of their new extension might be of interest to you. In case you have not heard about it yet, the Pin It button for Chrome juts got an upgrade recently!
"When you're cruising through your favorite websites, you'll automatically see a Pin It button when you mouse over an image. This makes it easier and faster than ever to save articles, blog posts, recipes, products, and more, and then get back to browsing", says Pinterest.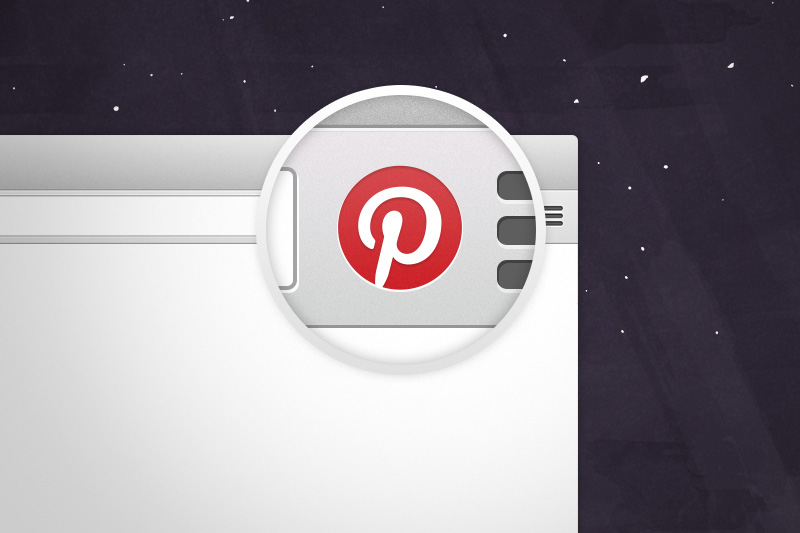 While this is all good, there might just be some time that you would want to disable that feature. To do so, just right click the "P" button on your browser, select options and hide hovering Pin It buttons.
And as usual, in no particular order:
Content Creation & Marketing/SEO and Search
Social/Small Business Bites
Social Media Marketing for Small Business: The Importance of Knowing Your Audience
More recommended read!
That's it! Enjoy and have a great weekend!