Hi everyone, hope you all had a great and productive week!
If you're not using your paid media in more creative ways than simply targeting customers at the buying stage, you've got a world of opportunity awaiting you.
In Samantha's Whiteboard Friday video below, she divulges 10 strategies for using your paid media to get your customers talking about you more and recommending you often.
Using Paid Media to Drive Loyalty & Advocacy
How to Infiltrate LinkedIn Groups for Maximum Marketing ROI
LinkedIn is a social media platform that receives a fair amount of attention but is still overshadowed by other networks such as Facebook, Twitter, and Instagram.

That's a shame. Why? Because in the B2B space especially, LinkedIn has been proven to be effective for professional networking and for marketing in general. With 400+ million registered users as of August 2016 and two new members joining every second, LinkedIn has a huge potential.
Neil of QuickSprout.com reveals some way's to kill it on LinkedIn and generate valuable, ongoing leads for your business? He shows how it is possible to generate an amazing ROI by following a fairly simple formula.
Is it really possible. It is and the key is to infiltrate LinkedIn Groups. Here's how.
11 Helpful Social Media Tools for Marketers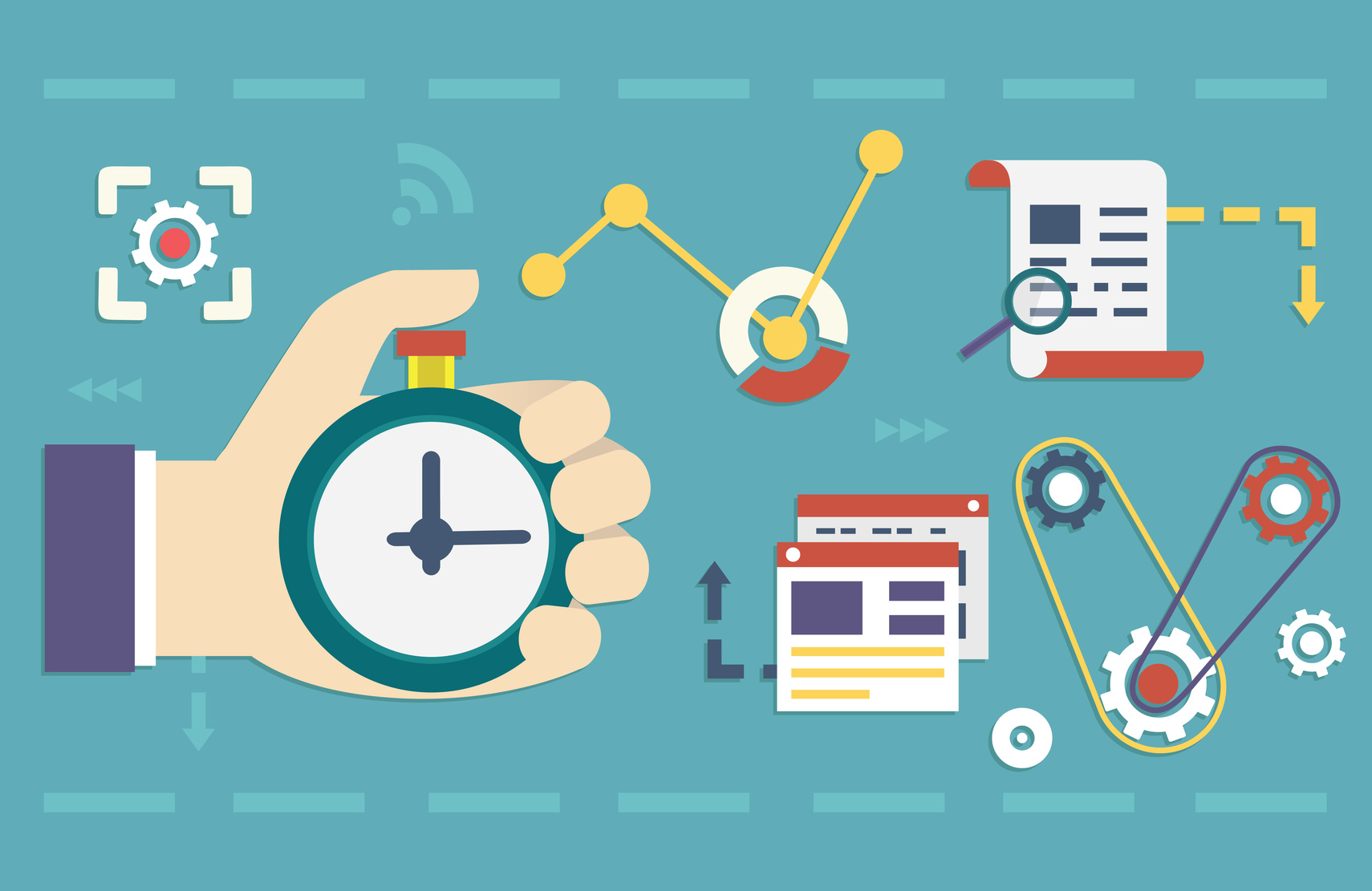 Looking for better social media marketing tools? There are excellent third-party apps that can help you build your brand and audience through social channels.
1. Analyze Social Media Traffic With Leadfeeder
2. Build a Custom Dashboard With Cyfe
3. Analyze Your Competitors With Mondovo
4. Shoot Short Films With Cinamatic
5. Combine Photos, Videos, and Music With PhotoVideoCollage
and more…
In this article, you'll discover 11 helpful social media tools for marketers.
And as usual, in no particular order:
Content Creation & Marketing/SEO and Search
Social Media/Small Business Bites
15 Incredible Facebook Ad Tools We Love
On iblogzone.com & more from around the web …
That's it! Enjoy and enjoy the rest of your weekend.