Hi everyone, hope you all had a great and productive week!
It may seem like an impossible uphill battle to compete with big sites in the SERPs, but there are benefits to running a smaller site that can make a tremendous difference to your SEO.
In Rand's Whiteboard Friday video below, he explains how small businesses and websites can target opportunities the big sites can't, in spite of their natural advantages.
How Can Small Businesses/Websites Compete with Big Players in SEO?
The 5 Best Tools You Should Be Using to Market Your Local Business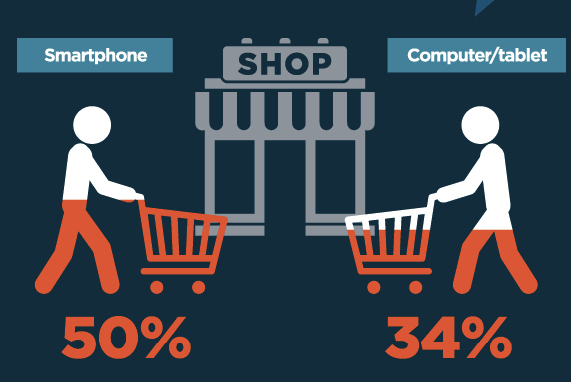 Mobile devices and local searches go together like peanut butter and jelly. If you're a local business, guess what method people use to find you? They're looking for your business on their mobile devices. If you're not aware of this or optimizing for it, you're leaving money on the table.

In fact, "60 percent of American adults use smartphones and tablets to search for local product and service information." To capitalize on this sales-ready segment of the population, you can make sure your business is placed front and center before their eyes.
With that said, you can automate your local business marketing by checking out these 5 tools that could be effective for you.
Conversion Optimization: How to Split Test Your Way to Success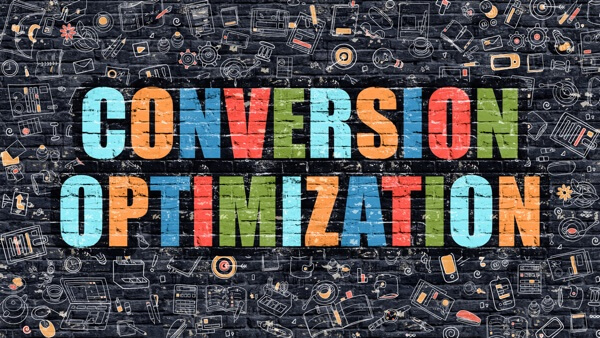 Want to get more leads and subscribers? Have you considered optimizing your opt-in forms?
To explore conversion rate optimization for your online forms, SocialMediaExaminer.com recently published an article that helps you understand better how to optimize your leads.
And as usual, in no particular order:
Content Creation & Marketing/SEO and Search
Social Media/Small Business Bites
4 New Pinterest Targeting Options Marketers Should Be Using
On iblogzone.com & more from around the web …
That's it! Enjoy and enjoy the rest of your weekend.