Hi everyone, hope you all had a great and productive week!
Targeted Link Building in 2016
SEO has much of its roots in the practice of targeted link building. And while it's no longer the only core component involved, it's still a hugely valuable factor when it comes to rank boosting. In Rand's Whiteboard Friday video, he goes over why targeted link building is still relevant today and how to develop a process you can strategically follow to success.
How to Optimize Your Content for Google's Rich Answer Box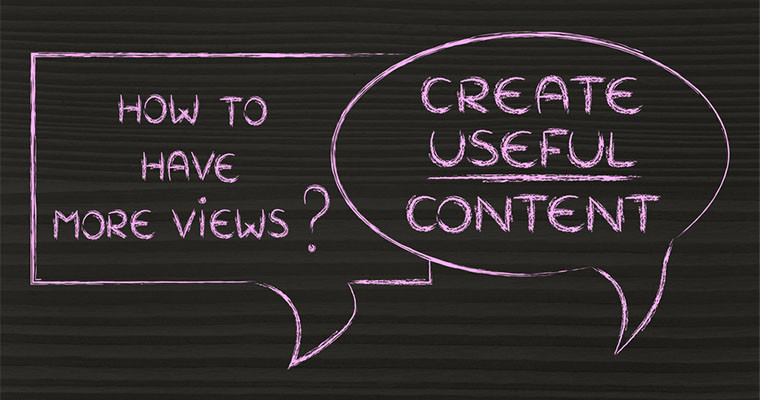 "You may have noticed that when searching for a term or asking a question on Google, you receive not only a list of search results, but also an informational box at the top of the page that displays a quick answer to your question or a description of your search term. This featured snippet is part of Google's Rich Answer Box, which has been around a while, but is now becoming more prominent for quick answers, event listings, recipes, maps, and more."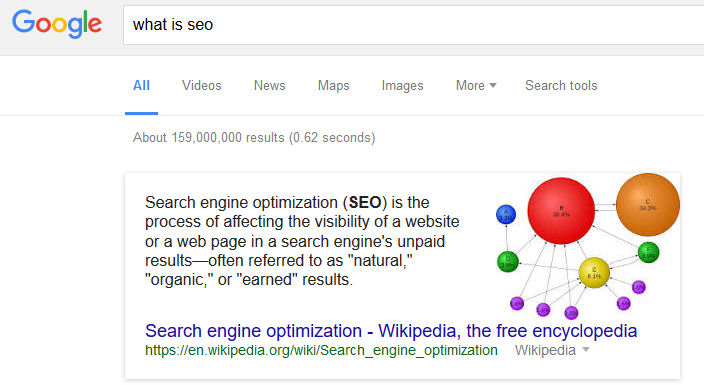 Getting your content featured in Google's Rich Answer Box is likely to become increasingly important moving forward, so see how SearchEngineJournal.com came up with five ways you can optimize your content to help it rank in "position zero". Read the full post here."
7 Traits That Will Make You A Great SEO
Knowledge and expertise are important, but columnist Will Scott asserts that there are certain intangible qualities which SEO rock stars all seem to share. Do these apply to you?
We came up with seven traits, which form the acronym CHARGED, says Will:
Read the full article on SearchEngineLand.com.
And as usual, in no particular order:
Content Creation & Marketing/SEO and Search
Social Media/Small Business Bites
More from around the web …
That's it! Enjoy and have a great week ahead.