Hi everyone, hope you all had a great and productive week.
Is it better to rank higher in a single position frequently, or to own more of the SERP real estate consistently? The answer may vary.
In Rand's Whiteboard Friday video below, he presents four questions you should ask to determine whether this strategy could work for you, shares some high-profile success cases, and explores the best ways to go about ranking more than one site at a time.
Ranking Multiple Domains to Own More SERP Real Estate
How to Optimize Pinterest Content for Search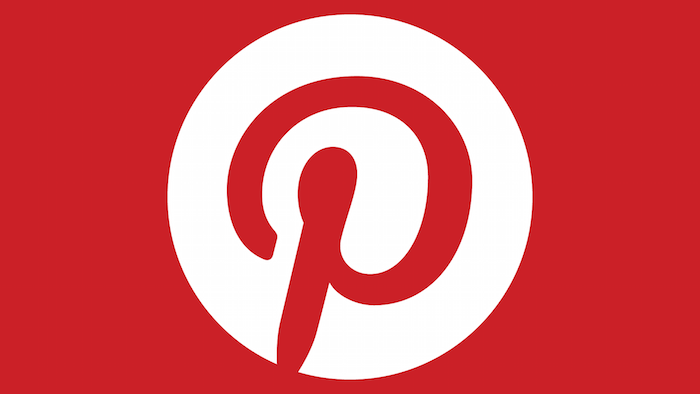 Wondering how to find the right keywords to rank in Pinterest search? Have you considered using Google's Keyword Planner? Identifying valuable long-tail keyword phrases will help you optimize your profile and pins for search.
#Research Popular Search Terms With Google Keyword Planner
#Optimize Your Pinterest Profile and Boards for Search
and more…
In this article, you'll discover how to use Google's Keyword Planner to research keywords and boost the visibility of your Pinterest content.
SEO Quickly — Then SEO Correctly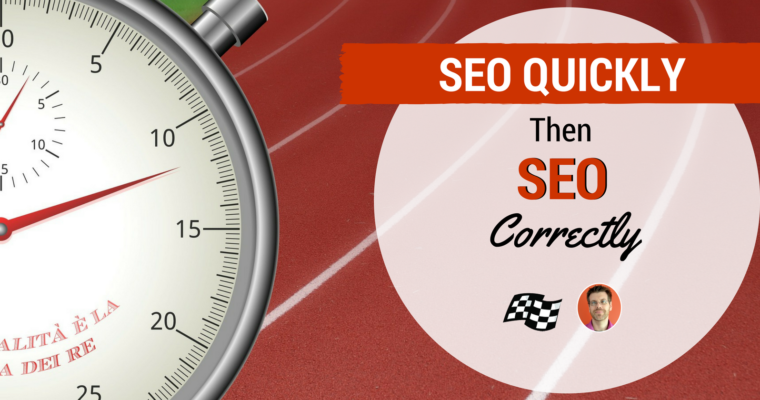 Optimizing correctly can take days, months, even years. This is why optimizing quickly is so important. It gives you a jump out the gate while you do the ongoing, time-consuming work.
Don't let perfection be the enemy of progress. SEO quickly first, then SEO correctly going forward.
And as usual, in no particular order:

Content Creation & Marketing/SEO and Search
Social Media/Small Business Bites
On iblogzone.com & more from around the web …
That's it! Enjoy and enjoy the rest of your weekend.