Hi everyone, hope you all had a great and productive week!
On-Page SEO in 2016: The 8 Principles for Success
On-page SEO is no longer a simple matter of checking things off a list. There's more complexity to this process in 2016 than ever before, and the idea of "optimization" both includes and builds upon traditional page elements.
In Rand's Whiteboard Friday below, he explores the eight principles you'll need for on-page SEO success going forward.
NOTE: If you are interested, try this
free OnPage SEO Tool
and see how you are doing.
Everything You Need to Know About Using Yoast SEO for WordPress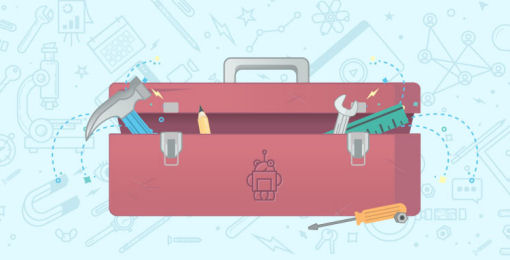 When you're working with a self-hosted WordPress site, the Yoast SEO plugin is one of the most valuable tools you can have. Yoast SEO is one of the most widely popular WordPress plugins around and it's easy to understand why. Whether you're running a personal blog or you're a SEO professional managing a website for a client, Yoast is a powerful tool that can help you make your site as search engine-friendly as possible.

Yoast SEO can be installed on any self-hosted WordPress site. (Sorry, free WordPress.com bloggers.) It's easily the most comprehensive SEO-related WordPress plugin you could ask for and best of all, it's free! You do have the option to buy premium Yoast SEO extensions for some extra functionality, but its most important functions are part of the free plugin. Yoast makes it easy for you to do things like control titles and meta descriptions, set your targeted keywords and track how often you're using them, manage sitemaps, and so much more.
With that said, here's a comprehensive guide on how to use Yoast SEO for WordPress courtesy of Angela Petteys on MOz.com.
4 Tips to Improve Your Pinterest Exposure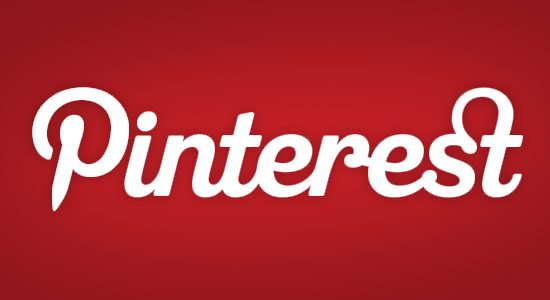 Is the Pinterest algorithm burying your pins? Looking for tips to get better exposure in the Pinterest Smart Feed? Pinning more isn't always the answer to increasing your visibility on Pinterest.
#1: Clean Up Your Account Every Month
#2: Pin and Repin Based on Popularity
#3: Combine Pinterest Analytics With Google Analytics to Identify Traffic-Driving Pins
#4: Adjust Board Elements for Visibility in Search
In this article you'll discover four ways to improve the quality of your pins and boards on Pinterest.
And as usual, in no particular order:
Content Creation & Marketing/SEO and Search
Social Media/Small Business Bites
Pinterest Affiliate Marketing: Affiliate Links Are Now Allowed Again
More from around the web …
That's it! Enjoy and have a great week ahead.