Hi everyone, hope you all had a great and productive week!
Have you heard about the term "AMP" being thrown around lately? AMP stands for Accelerated Mobile Pages. But, what exactly are Accelerated Mobile Pages, what do they mean for search, and how can you prepare for it all? In this week's British Whiteboard Friday from Moz.com, Will Critchlow and Tom Anthony of Distilled lay out all the important details.
What You Need to Know About Accelerated Mobile Pages (AMPs)
A Guide to 2016 Content Marketing Trends – Make Content Creation Easy
Content marketing is an ever-evolving opportunity for marketers to reach new customers and gather data on their unique audience. But with the constant changes in the digital world, content creation needs to progress at an almost alarming rate. Keeping up with the trends in the content marketing world is a full-time gig, but marketers can weather the storm by looking ahead. Create a strategy to cater to the coming 2016 year, and you'll be set right out of the gate.
So what's on the content strategy horizon? ZenContent came up with a few predictions.
click on image to view full infographic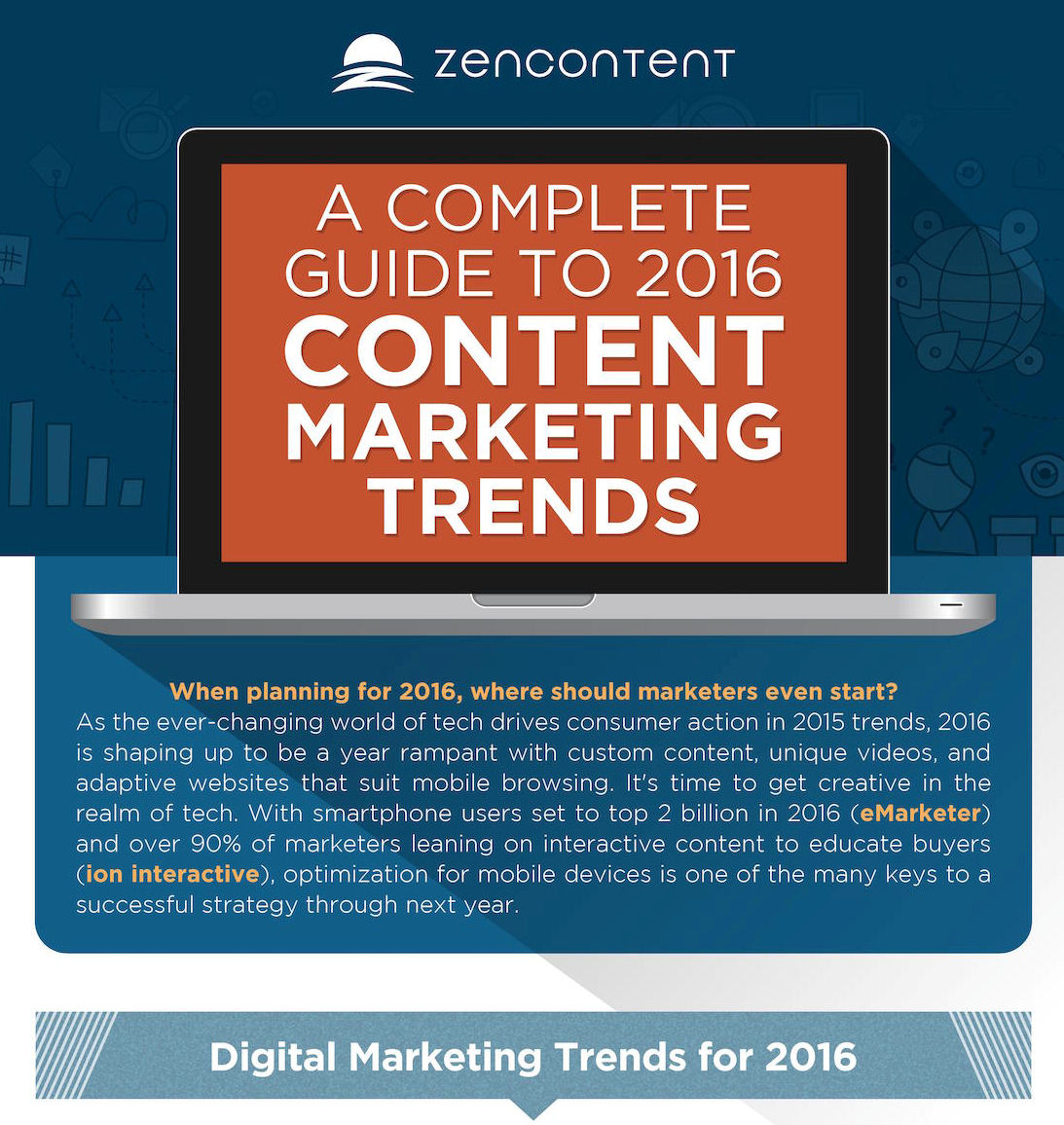 A Year In Search 2015 – Google Trends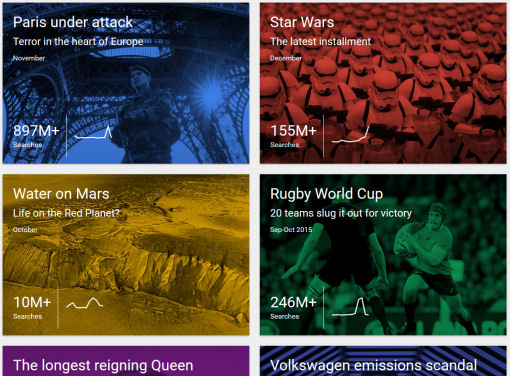 As we are getting close to yet another year, it's time for the popular Google Zeitgeist (or Google Trends) to step in. Google #Zeitgeist2015 can now be seen here, and although there are some surprising results, some were pretty much predictable, like the Paris attack, Water on Mars, and Star Wars. If you are interested to see what the world searched for the most this year, you can view the full and detailed Google Zeitgeist of 2015 here.
Google – Year In Search 2015
And as usual, in no particular order:
Content Creation & Marketing/SEO and Search
Content Curation for Marketers: The Definitive Guide
Social Media/Small Business Bites
Pinterest Now Lets You Embed Bigger Pins On Your Site
More from around the web …
That's it! Enjoy, have a great weekend!