Hi everyone, hope you all had a great and productive week!
It's no secret that Google keeps a lot of secrets. From keyword data to link data to traffic data (and surely more), there's a lot that we could benefit from — if they'd only share it! Since that's not likely to happen anytime soon, Rand takes us through various ways to access that all-important data in this week's Whiteboard Friday.
Recovering the Data Google Has Hidden Away
8 Ways to Generate Leads With Your Blog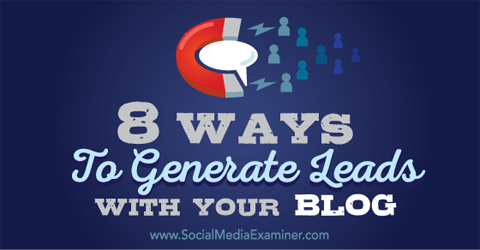 Is your blog generating leads for your business? Are you looking for ideas? Offering a suitable and relevant reward in return for people's contact information is a great way to generate business leads. In this article, courtesy of SocialMediaExaminer.com, you'll discover eight ways to generate leads with your blog.
Produce Great Content, Every Time: A Useful 11-Point Framework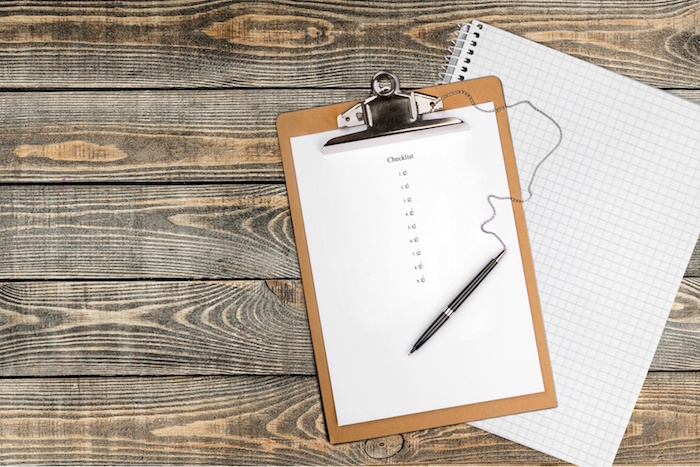 How many articles about "creating content marketing have you read before? Most likely quite a few. Creating valuable to your readers content is one of the key components of effective content marketing. The problem is, how do you combine the lessons from all those articles?
They all teach you something valuable, but consolidating all those useful techniques and tactics isn't always easy. For example, you might read an article about simple but effective copywriting techniques.
You get excited, and then you focus on practicing those in the next few articles you publish. But writing a few articles isn't enough to establish a habit.
Even if you truly understand how to apply the things you learned, you might not remember to do them in the future. That is, unless, you have a way that forces you to remember them. A list of them.
Every time you write an article, you should make sure that you apply as many of the items on the list as possible.
With that said, Neil Patel from quicksprout.com, has put together a list of 11 points that your content should meet if you want it to be effective. It doesn't matter if your content is text, audio, or video—most of these points will still apply. It also doesn't matter what the content will be used for. Read the full article here.
And as usual, in no particular order:
Content Creation & Marketing/SEO and Search
Social Media/Small Business Bites
More from around the web …
Weekly Marketing Skinny – November 7, 2015
That's it! Enjoy, have a great weekend!