Hi everyone, hope you all had a great and productive week!
Whether you manage a single local listing or hundreds, the consistency of your NAP (Network Access Point) data across the web can either help grow your business, or serve as a barrier to customer discovery.
With answers for business owners, SEOs dabbling in local search, and those at enterprise-level searching for a broad solution, Moz Local's George Freitag covers this week all the boons and secrets of listing accuracy.
Why Listing Accuracy is Important
Does Keyword Research Even Matter Anymore?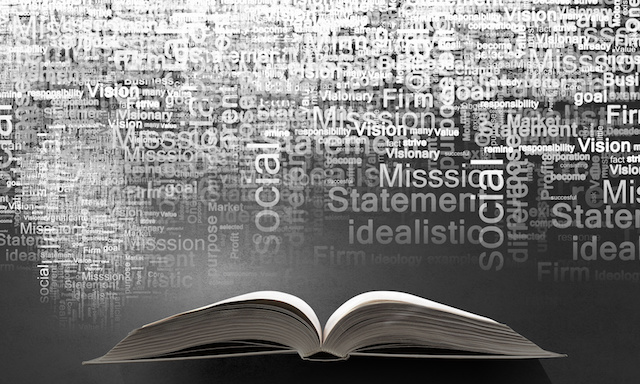 Keyword research. I'm sure you've done it already or at the very least heard about it and its importance. You also probably know what it's like to use keyword research tools and come up with lists of keywords to track and rank for. This is just one of those "standard practices" that we do in SEO and online marketing.
Now the thing is, search engines today aren't looking only at keywords! Search engines are looking at hundreds of different factors. And keywords? They are only a small part of the big picture.
Keywords are very important but it isn't the only aspect you need to be researching when optimizing a website or planning your content marketing.
With that said, Neil of QuickSprout.com shares some tips on how we should do keyword research in today's world and worry more about…
1. User intent
2. Search query type
3. Demographic research
Read the full article here.
Introducing YouTube Director: A suite of video ad creation products for businesses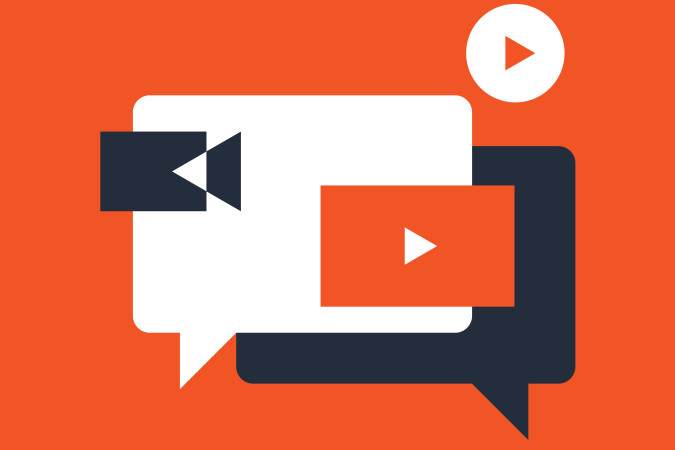 Creating a video ad can be challenging and perhaps up until now, if you need one, most likely you would be turning onto professionals that know how to do it. To make it easier for every business— from a dog walker to a barber shop owner—to get started with advertising on YouTube, YouTube announced recently that they were launching the YouTube Director suite of products. Three products that make video ads more accessible to businesses.
Make a video ad right from your phone.
In their official post, Google says…
With the free YouTube Director for business app (available for iPhone today in the U.S. and Canada) anyone can create a video ad for their business quickly and easily—right from their phone. No editing experience required. People like Woody Lovell Jr., owner of the The Barber Shop Club in Los Angeles, are already seeing positive results with YouTube Director.
Woody shot and edited a video ad by himself, uploaded it to YouTube, and worked with an AdWords expert to run a campaign. Furthermore, YouTube challenged five business owners, including Woody, to create a video ad in 20 minutes or less. Watch what happened and download the app to give it a try.
And as usual, in no particular order:
Content Creation & Marketing/SEO and Search
Social Media/Small Business Bites
More from around the web …
That's it! Enjoy and have a great week ahead.