Hi everyone, hope you all had a great and productive week! Facebook this week rolled out to all users its Privacy Checkup feature. this feature allows users to review and control who you're sharing things with.
An excerpt from Facebook´s official announcement reads…
We know you come to Facebook to connect with friends, not with us. But we also know how important it is to be in control of what you share and who you share with. You'll see the option to take Privacy Checkup when you visit Facebook in the coming days. Click "Let's Do It!" to do the Checkup; it should only take a minute or two.
If you can´t see it popping automatically when you visit Facebook, you can manually trigger the feature by clicking on the "padlock icon" on the upper right side of the menu bar.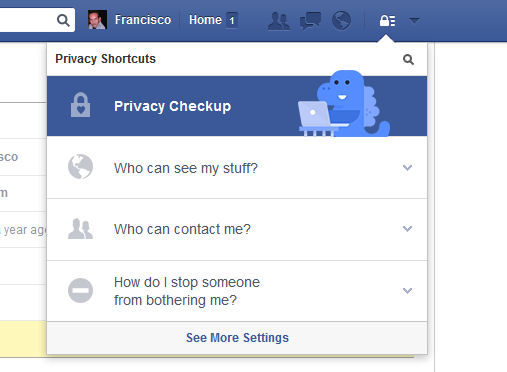 Keyword Research and Targeting Without Exact Match
You probably heard that Google recently removed the exact-match keyword targeting feature from AdWords. This move resulted in uncertainty and makes keyword research that much more difficult. In another great video from Rand, he talks about the implications of the change, and offers tips for the most effective research going forward.
The Top 10 Best WordPress Plugins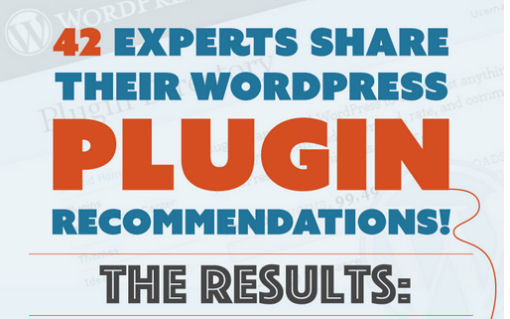 I´m a sucker for WordPress plugins. I just love them, period. So, you would imagine that if I got an invite to participate in a survey about them, I will not even hesitate to say YES. With that said, Ryan Siegel of everyday-tech.com, compiled a list of the top 10 WordPress plugins that is being used by 42 people that are expert WordPress users.
From SEO plugins to security plugins, from backup plugins to cache plugins, the list has it all. You can view an infographic here, and the full post here.
And as usual, in no particular order:
Content Creation & Marketing/SEO and Search
Social/Small Business Bites
60 Experts Reveal How to Find Your Niche and Build a (Profitable) Blog
More from around the web …
Weekly Marketing Skinny • September 6, 2014
That's it! Enjoy and have a great weekend!