Hi everyone, hope you all had a great and productive week! Link building can absolutely help in your rankings, if done properly. Sometimes, you put in a lot of effort in your link buidling tactics (best practices) and yet nothing happens. No improvement in rankings whatsoever. Why? In Rand's video below, he shows us four things we should look at in these cases, help us hone our link building skills and make the process more effective.
Why the Links You've Built Aren't Helping Your Page Rank Higher
How to Avoid a Google Penalty
If you are worried about getting an algorithmic or manual penalty, there are things that you should avoid doing by now? In some cases, you may doing SEO tactics that you think are still good practices while in reality you shouldn't. To help you avoid any current or future Google penalties, Neil of Quicksprout created an infographic that shows you what you should and shouldn't do.
Click on the image below to see a larger view: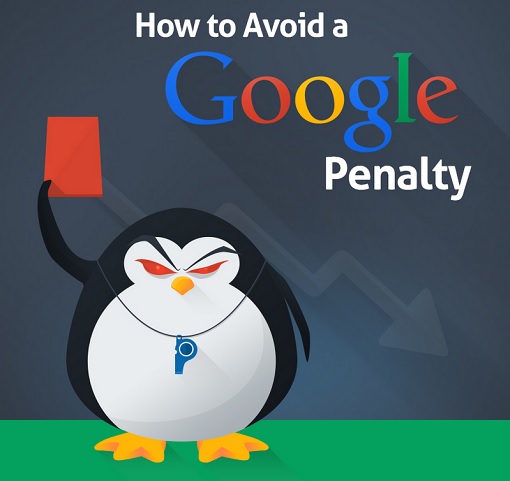 80 Twitter Tools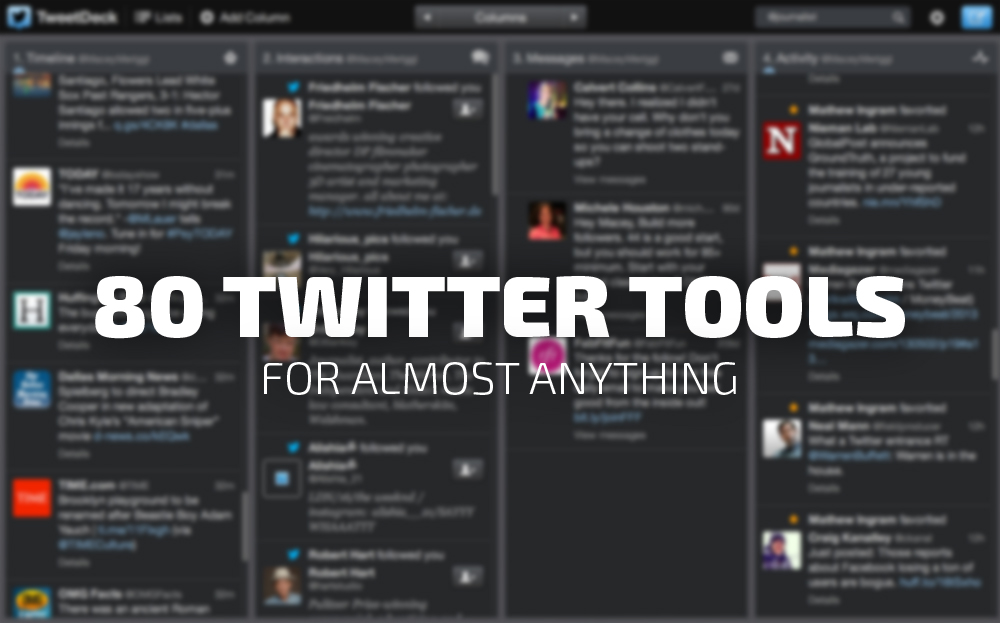 There is a lot going on in Twitter. Within the midst of the Twitter mess is a ton of data that if you can understand, you can manipulate for your own use. To do that, you need the right set of tools. Fortunately Hongkiat recently compiled a set of tools (80 to be precise) both free and paid, that can help you do things like sort your followers, tell you when it is best to tweet (for higher exposure), find out who unfollowed you and a lot more. Here you will find the 80 tools to help you make better use of Twitter. Do you of any other that is not on the list?
And as usual, in no particular order:
Content Creation & Marketing/SEO and Search
8 Ways Social Media Can Impact Your SEO
Social Media/Small Business Bites
More from around the web …
That's it! Enjoy, have a great weekend!