Hi everyone, hope you all had a great and productive week! Everybody is talking about the upcoming mobile algorithm update that Google is ready to deploy. If you are still not familiar with what is about to happen in April 21st, I recommend you to read this to get get yourself familiar with Google's stance on mobile.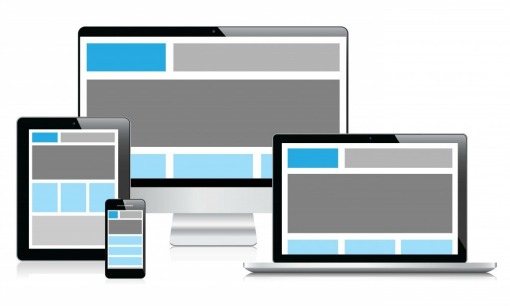 In any event and in preparation for the release of Google's mobile-friendly algorithm update, Neil Patel summarizes what we already or should know and what you should do to adapt. Do you know what s required and what you should about your sites mobile usability yet? Read, Everything You Need To Know About Google's New Stance On Mobile to find out.
25+ Embeddable Content Options To Make Your Blog Posts More Interesting
Embeddable user-generated content has been around for many years now, and it has added a lot of interesting context and value to many articles and blog posts. More types of embeddable content have recently been made available from major web services like Facebook, Twitter, Slideshare, Reddit, to name just a few. Webpronews this week has published a post about that tells a bunch of different types of content you can embed in your own posts to make them more interesting. Just click the tweet below,
25+ Embeddable Content Options To Make Your Blog Posts More Interesting via @webpronews http://t.co/8EmBSGR6ix

— Francisco Perez (@ditesco) April 5, 2015
How to Engage and Persuade People Through Storytelling
Did you know that stories make up 65% of all conversations in our daily lives? Storytelling is so powerful that it's been around for over 40,000 years, says Neil Patel of Quicksprout.com.
So how can you use the art of storytelling to engage and persuade your website visitors? To teach you how you can leverage it, Neil has created an infographic that breaks down how you can use storytelling effectively.
Click on the image below to see a larger view:

And as usual, in no particular order:
Content Creation & Marketing/SEO and Search
8 Places to Find Great SEO-Friendly Content Ideas
Social Media/Small Business Bites
More from around the web …
That's it! Enjoy, have a great weekend!