Hi everyone, hope you all had a great and productive week! "Investing in advertising might feel like we're simply buying people's time and attention, but there's far more to it than that. Done right, advertising can show returns in many organic channels, including SEO, says Rand Fishkin of Moz.com". In another Whiteboard Friday video, Rand shows us how…
Paid media investments, can yield SEO value?
Pinterest Bans All Affiliate Links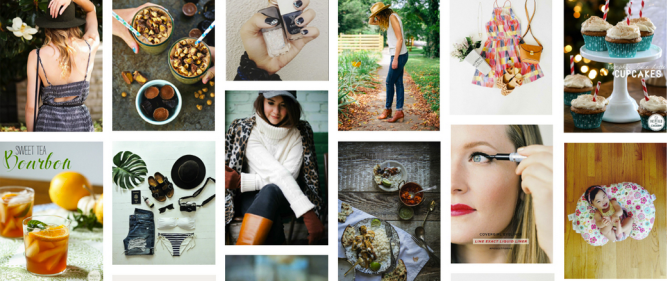 Ooppss, there you go. The platform has been abused quite a bit by both "power pinners" and affiliate marketers that will oblige a more creative approach on how to benefit from Pinterest's traffic to generate sales. Venture Beat released the "info" about a recent email forwarded to them.
Pinterest warned select "power pinners" this evening that it will now "automatically remove all affiliate links, redirects and trackers on Pins." According to an email forwarded to VentureBeat, Pinterest began removing these links today, and specifically targeted links from popular affiliate networks RewardStyle and Hello Society. This is not the first time Pinterest has banned affiliate networks, but the company has never issued a total ban.
What's next? Do you think that this move will hurt you? OR do you feel this is the right thing for Pinterest to do?
Flipboard Launches Desktop Version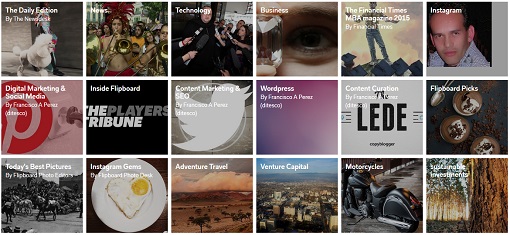 After being a "mobile only" service for quite a long time, Flipboard has announced that it is now available for the desktop for the first time. A small excerpt of the announcement reads…
We smile when we think of 2015 as the year of our Web launch, but it's here: a beautiful version of Flipboard for the desktop and a major new frontier on our quest to build the world's best personal magazine.

By developing for mobile first (Flipboard was originally built for the iPad in 2010), we saw that content could shine again in a clean and uncluttered environment…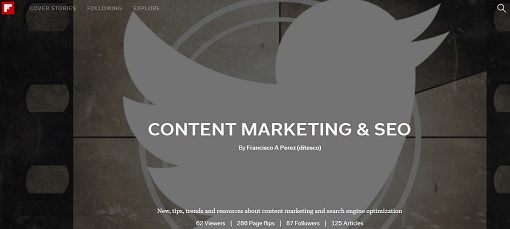 I like using Flipboard. As a matter of fact, it has been my favorite newsreader on my mobile device. Lately I have noticed a great deal of followers increasing on one of the "magazines" I created recently. Will this be another "traffic" opportunity? Not sure, but we will know soon enough I guess. Have you been using or think of using FlipBoard?
And as usual, in no particular order:
Content Creation & Marketing/SEO and Search
Content Marketing: Don't Forget to Edit
Social/Small Business Bites
More from around the web …
That's it! Enjoy, have a great weekend!