Hi everyone, hope you all had a great and productive week! Recently, Google officially announced that starting April 21, 2015, search results will show more mobile friendly sites. This may not be as new of a news to you, but there is something in the official blog post that may have slipped you by. Google says…
Starting April 21, we will be expanding our use of mobile-friendliness as a ranking signal. This change will affect mobile searches in all languages worldwide and will have a significant impact in our search results. Consequently, users will find it easier to get relevant, high quality search results that are optimized for their devices.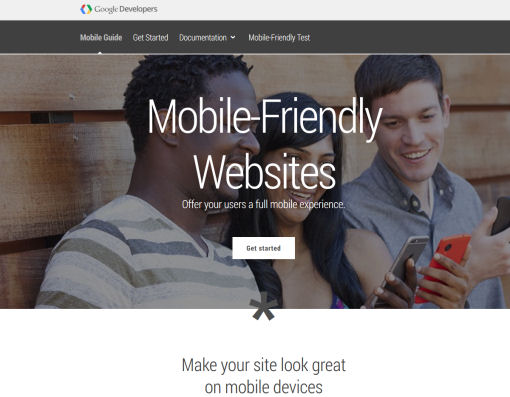 Note, that they say it will be significant! That is probably one of the few times that they actually use that word. So, when Mr. G. says that it will be significant and more over, gives a starting date, experience has proven that this should not be taken lightly. If you have not dealt with this issue yet, start soon and make your site mobile friendly.
OK, you may or may not think that it is a new ranking signal, but once something is official, then it really is. Don't say later that you have not been warned.
5 Favorite Analytics Dashboards
Finding effective ways of organizing your analytics dashboards is quite a bit easier if you can get a sense for what has worked for others. To that end, in the video below of another Whiteboard Friday, the founder of Sixth Man Marketing, Ed Reese, shares his five favorite approaches. And oh, do visit the post from Moz.com as Ed generously provided GA templates for these dashboards.
How To Create An Explainer Video?
Only 28% of written website text is read on average, says QuickSprout.com. With that kind of stats, it can be complicated to relay any type of message with only text. So instead, why not put an explainer video on your site? It could be an easy way to convert more visitors into customers. Explainer videos are short stories that convey a value proposition.
So, how do you create an explainer video that can help you increase your conversion rate? To help you out, Neil provides an informative infographic that breaks down the process of creation of the perfect explainer video.
Click on the image below to see a larger view: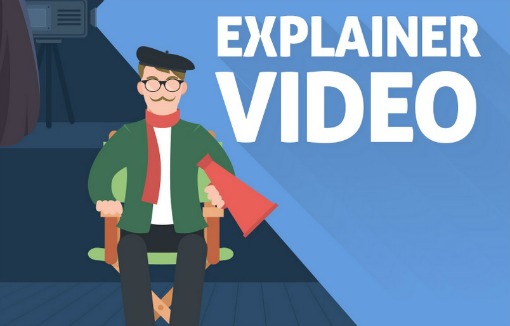 And as usual, in no particular order:
Content Creation & Marketing/SEO and Search
Social Media/Small Business Bites
More from around the web …
That's it! Enjoy, have a great weekend!