Hi everyone, hope you all had a great and productive week! Wow, I can´t believe that it is almost the end of the year. So much so that we are starting to see things like, New Years Resolution, Predictions for 2015, etc.. Bing, has got the ball rolling on the top searches for 2014. While it may still be a bit early, Bing went went ahead and published their Top Searches and Trends of 2014. From the hottest apps to the most popular movies, you can see all other categories in Bing´s Top Searches of 2014.
Panda 4.1 Google Leaked Dos and Don'ts
Josh Bachynski takes you inside Panda 4.1 with a tour of some of the top dos and don'ts for your website. And it's about so much more than the standard "good content" refrain. Watch the video to learn more.
Link-Assistant´s SEO Powersuite Giveaway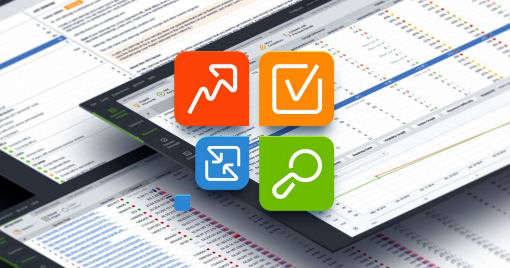 OK, this is a bit of a shameless promotion. However, I want to make sure that you don´t miss the opportunity to win a full SEO Powersuite PRO account. SEO Powersuite is one of the best and popular tools used by SEOs. The SEO package has gone through a lot of changes, including its user interface. Interested in winning a SEO Powersuite PRO account? Head over here for more details at the end of the post. Good Luck!
And as usual, in no particular order:
Content Creation & Marketing/SEO and Search
Social/Small Business Bites
10 Social Media Trends for 2015
More from around the web …
That's it! Enjoy and have a great weekend!