Hi everyone, hope you all had a great and productive week! We are nearly there. Just some more days and we will all be popping up the "whatever" to welcome 2015 and say farewell to 2014. Last week Twitter´s Moments, Bing´s Top searches 2014, etc. were in the spotlight. This week, it is time for Google´s Top Trends of 2014. Google´s Year in Search 2014 has been released and, as usual has many categories to look at.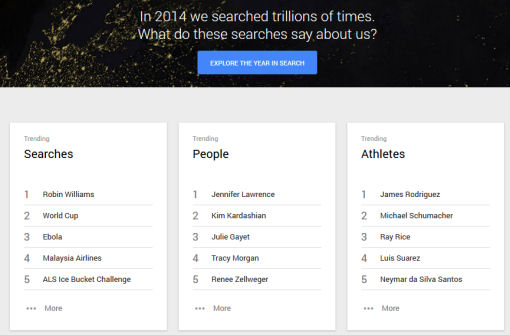 "On our Year in Search site, you can take an in-depth look at the stories that made 2014 unforgettable, says Google's Amit Singhal. From the rise of the selfie, to understanding if we search for 'how' more than 'why,' each chapter shares a glimpse into the people and events that drove this year forward.
Google – Year in Search 2014
Information Architecture for SEO
"It wasn't too long ago that there was significant tension between information architects and SEOs; one group wanted to make things easier for humans, the other for search engines. That line is largely disappearing, and there are several best practices in IA that can lead to great benefits in search. In the video below, Rand explains what they are and how we can benefit from them."
A new way to edit Pins on the web
If you are an avid Pinterest user, you may have noticed one feature that was not that great, and that is the ability to move (even delete) multiple pins at once. Well, as it so seems, Pinterest has listened to users request and announced that you can now copy, move or delete many Pins at once.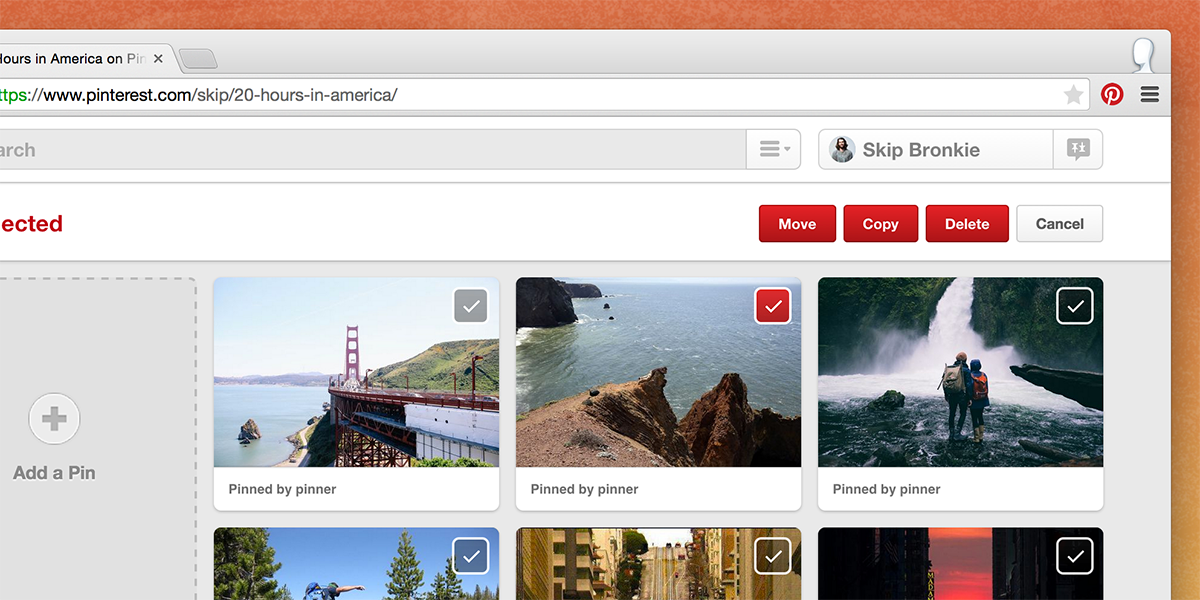 As people Pin more and more, this will make it easier to quickly organize Pins around their favorite collections, says Pinterest. "For example, say you've created a Food & Drink board that has become unwieldy, and you want to move the holiday cocktails to their own board. Now you can move them all at once." Find more of what you can do with Pinterest new editing features here.
And as usual, in no particular order:
Content Creation & Marketing/SEO and Search
Is Content Curation Dead?
Social/Small Business Bites
More from around the web …
That's it! Enjoy and have a great weekend!