If you're looking for a debit card that acts as a bank account, products like the Kaiku prepaid debit card may work well for you. Cards like these allow you to access your money from thousands of ATMs, and you can even receive text alerts when your balance is below a certain amount or when you've made a deposit. You can set up an online account with a username and password for your prepaid card as well. Each time you log in, you'll see the date of the last time you used the card, your balance, and information about any withdrawals you made from the ATM.
Debit cards that are prepaid give you the convenience of paying bills over the phone or online. You can also take advantage of the bill pay feature, which allows you to schedule bill payment so the money automatically comes out of your account each time the bill is due.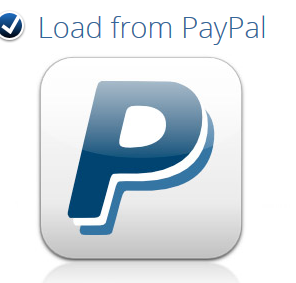 If you have to deposit funds into your prepaid card account, you can take a picture of the check and make the deposit over your phone. Or, you can give your routing and account number to your employer to take advantage of direct deposit.
Some prepaid debit cards also give you the option of adding other family members to your account. The card company will issue cards to the relatives you indicate so that you'll all have access to the account. In many cases, if you need to transfer funds to someone who has the same type of prepaid debit card that you do, you can make this transfer free of charge.
You'll likely have to pay a small monthly fee to keep your card active and to retain the direct deposit feature. The monthly fee may also apply if your balance falls below a certain amount. However, these fees are usually minimal and are worth the convenience the prepaid debit card provides.