Hi everyone, hope you all had a great and productive week! Focusing your SEO efforts on solely one search engine to get traffic has been proven to be an unwise decision. Just imagine if you get "wacked" or delisted by one that you solely rely on. What would happen? Thinking that the answer is pretty obvious. With that said, it is always a good idea to have other means of getting attention for your website.
SEO Best Practices for Pinterest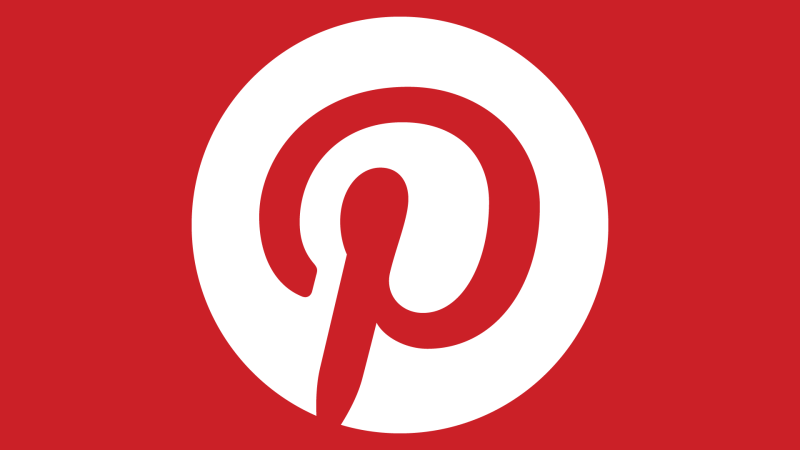 One that has been proven quite good source of traffic is Pinterest. Like a search engine, there are also some best practices to get found on this popular visual network. If you are interested in using Pinterest to get more traction, attention and ultimately traffic, learn how to optimize your images and implement SEO best practices on Pinterest.
The 25 most popular apps in the US
In its latest mobile app report, comScore tracks the 25 most popular apps in the US. If you want to know what apps are being "actively used" and not just the sheer number of downloads, below is a chart of the most popular.
What America´s Fastest Growing Companies Spend On Google Adwords?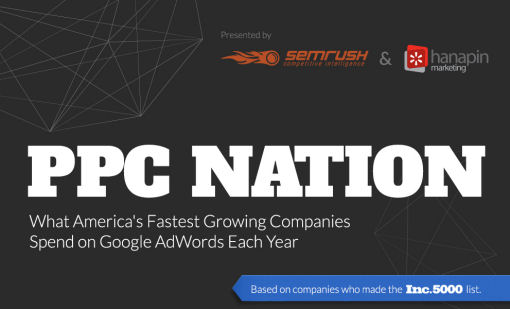 The PPC industry is always growing, and sometimes even quite surprising on how fast the digital advertising landscape expands and changes. Hanapin Marketing in conjunction with SEMRush created an infographic that takes a look at Inc Magazine's list of the 5000 fastest growing companies in America and see how they spend their PPC dollars. Click here to see the full infographic.
Google: Penguin Refresh May Come As Early As Next Week
"The next generation Penguin algorithm will be a delight for many says Google." Now that´s an interesting statement, a delight! Well, if you are into SEO, I´m sure you are keeping yourself updated about everything that is going on about Google´s Panda, Penguins and all else that affects rankings and how they present results. The latest Buzz is that Google may launch a full refresh sometime next week. Whether or not it will be a "delight" remains to be seen, but Google's Gary Illyes, Webmaster Trends Analyst and Search Quality Engineer, said that – The new Penguin update will make webmaster's life "easier a bit" and for most people it will make it a "delight." Here´s some more info about it.
And as usual, in no particular order:
Content Creation & Marketing/SEO and Search
How to (Correctly) Do Content Curation for Your Brand
Social/Small Business Bites
More from around the web …
Weekly Marketing Skinny • October 4, 2014
That's it! Enjoy and have a great weekend!