Hi everyone, hope you all had a great and productive week!
Is the practice of tracking keywords truly dying? There's been a great deal of industry discussion around the topic of late, and some key points have been made.
In Rand's Whiteboard Friday video below, he speaks to the biggest challenges keyword rank tracking faces today and how to solve for them.
Should SEOs and Marketers Continue to Track and Report on Keyword Rankings?
11 Quick UX Tips To Improve Landing Page Conversion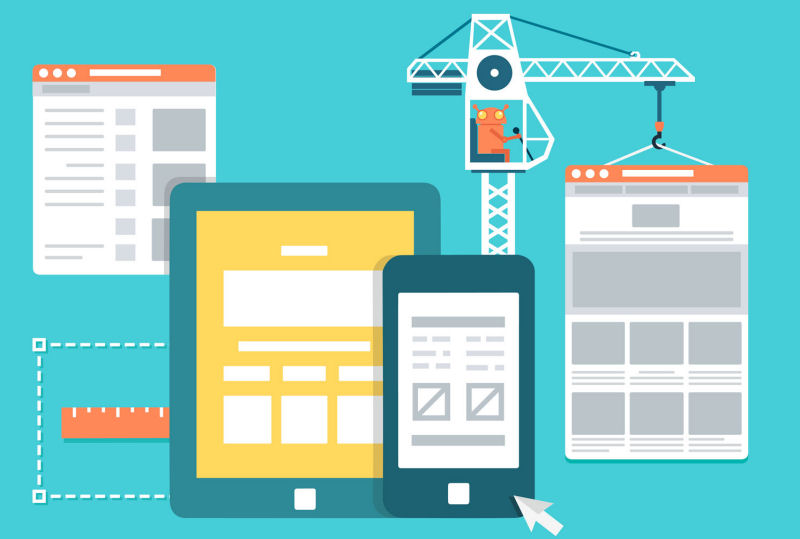 It's becoming more challenging nowadays to convince customers to trust you. There's an increasing online clutter that can make any landing page look spammy, but there are always quick fixes to improve conversion, especially when focusing on user-experience. Every landing page is focused on a particular target audience, which means that it's vital to grab their attention, keep them engaged and eventually turn them into clients.
The sales funnel is becoming more difficult day-by-day as the competition is rising. If you are using a landing page as an introduction to your company, this article from SearchEngineWatch.com could help you improve your conversion rates.
1. Keep it minimal
2. Think like a user
3. Use simple language
4. Ask for as little information as possible
5. Create a powerful CTA
and more…
4 Ways to Beat the Instagram Algorithm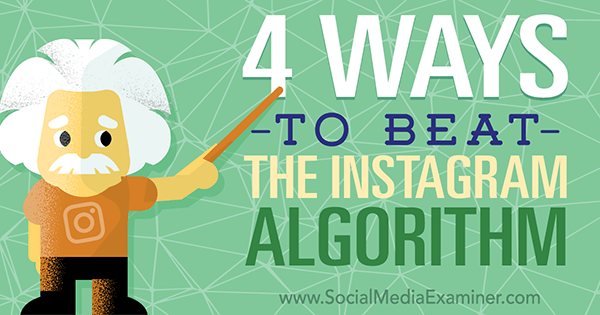 Does Instagram's algorithm have you worried? Are you looking for proven tactics to increase your visibility in the Instagram news feed?
This article from SocialMediaExaminer.com will let you know how four of the most successful companies on Instagram are responding to the algorithm change, and how your business can do the same.
#1: Create Campaign-specific Instagram Links
#2: Tap Into User-Generated Content and Storytelling
#3: Incorporate Trending Topics In Your Posts
#4: Include Video Content and Campaign-specific Hashtags
And as usual, in no particular order:
Content Creation & Marketing/SEO and Search
Social Media/Small Business Bites
On iblogzone.com & more from around the web …
That's it! Enjoy and have a great week ahead.