Hi everyone, hope you all had a great and productive week! This week, Moz.com has released a Link Building guide for beginners. What you may be asking right now is whether link building is still important or not. Well, it is, provided the lie links are of high quality and acquired within the quality guidelines of Google.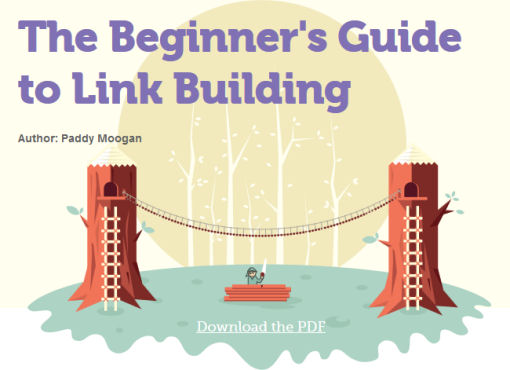 If you're brand new to link building, this guide will take you through the important steps, and if you have been doing it for a while, it is likely that you'll still find something useful in the guide. The landscape of SEO and link building is always changing, and today, the importance of building high-quality links has never been higher.
Link Building Guide For Beginners
Here´s what you´ll get:
Chapter 1: What Is Link Building & Why Is It Important?
Chapter 2: Types of Links (Both Good and Bad)
Chapter 3: How to Start a Link Building Campaign
Chapter 4: Link Building Tactics
Chapter 5: Link Building Metrics
Chapter 6: The Good, the Bad, & the Ugly of Link Building
Chapter 7: Advanced Link Building Tips and Tricks
The Beginners Guide to Link Building
Explainer: How Google's New SSL / HTTPS Ranking Factor Works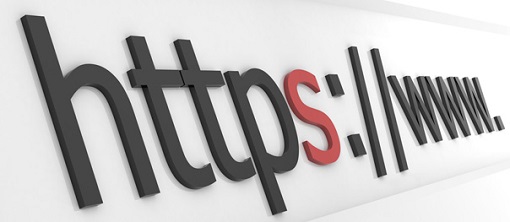 Recently Google launched a new ranking signal to give HTTPS sites a ranking boost (a bit), to encourage webmasters to migrate their sites from HTTP to HTTPS. Many out there discussed about why Google was doing this and SEOs were also concerned about the best practices for its implementation. The curious bit was that no one mentioned much about how it actually worked. Well, over the past week, SearchEngineLand.com published an article saying that they have learned a great deal about the new ranking signal, decided to share those new findings. Recommended read.
Content Marketing: What Separates Success From Failure? [Rand Fishkin Interview]
Content marketing is something that many people may still be interpreting the wrong way. Some think that publishing content and spreading in around would be sufficient to get traffic and and maybe even sales. Well, there is a lot more to content marketing than just spreading content around. Rand of Moz.com was interviewed by MarketingLand.com and and in the interview he explains why many Content marketing strategies often fail and for many different reasons. Read the interview here.
And as usual, in no particular order:
Content Creation & Marketing/SEO and Search
3 Effortless Ways To Come Up With A Topic For Your Business Blog
3 Surprising Benefits of Having an Inbound Content Strategy
Social/Small Business Bites
23 (Rather Marvellous) Twitter Best Practices [INFOGRAPHIC]
More from around the web …
That's it! Enjoy and have a great weekend!