Hi everyone! Hope you had a great and productive week. Undoubtedly, one of he most noteworthy news this week was the update Google´s toolbar #PageRank. This actually came to a surprise as Matt Cutts implied earlier this year that he would be surprised if an update would happen.
@NielsBoschh I would be surprised if that happened.

— Matt Cutts (@mattcutts) October 6, 2013
According to Matt, this "rare PR Update" came about as his team was fixing a bug and decided to push the PR update instead of leaving the old data. That confirms that a PR update was in fact rolled out yesterday.
A rare PageRank update: http://t.co/qMKGOd1UlP Team was fixing a different backend service and did a PR update along the way.

— Matt Cutts (@mattcutts) December 6, 2013
There you go. Did you notice a change in your toolbar PR? Better, worst, same?
In a new video, yet again released by Matt this week, he answers to a question about "content stitching". The question goes like this:
Hi Matt, Can a site still do well in Google if I copy only a small portion of content from different websites and create my own article by combining all, considering I will mention the source of that content (by giving their urls in the article)?
And finally, SearchEngineLand.com reported that another "private networked" has been torched by Google, along with all other sites that used this network. Anglo Rank had this comment as part of their sales pitch: "Anglo Rank is the only service you´ll ever need, its power is … Our system is tested and works. It´s powerful, yet perfectly SAFE".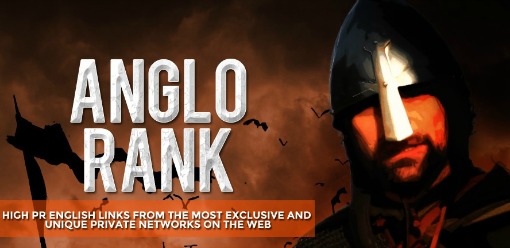 So much for being "perfectly safe". SEO has changed and techniques of building links like using a "network" still is being used widely. If you are, think twice before you do. It may pay-off on a short term, but on a longer term, it seems it is not worth the effort.
And as usual, in no particular order:
Content Creation & Marketing/SEO
Social/Small Business Bites
Facebook Gets Its Own Panda Update
WordPress/More cool stuff!
That's it! Enjoy and have a great weekend!