Hi everyone! Hope you had a great and productive week. Recently, Matt Cutts released yet another video to debunk another #SEO issue that has been lingering along for quite a while now. After the clarification about the "disavow tool", now comes the limit of links a page can have. As you may have heard before, there was some sort of 100K limit (approximately 100 links) on each page. It was argued before that over that threshold, the links you had on a page would not even be indexed by Google or considered spammy.
Cutts says that with the "evolution" of their bots, they are now able to handle way over that and warns that the more links you have, the more your PageRank gets diluted. Also, be reasonable when you create links on your site as they may take action on the webspam side if considered appropriate. Where you still concerned about this 100 link limit?
How many links on a page should we have? Is there a limit?
And as you may be imagining, this week, some of the most trending hashtags on Twitter are #BlackFriday, #SmallBusinessSaturday and soon enough #CyberMonday. While BlackFriday was yesterday, there are still many deals out there that will go all the way up to Monday.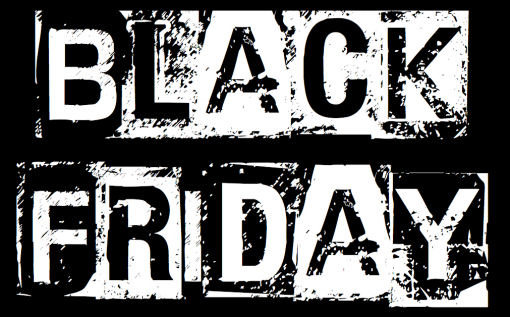 Did you get any good deals yet? If you are looking for some hot deals, try this Internet Marketer & Blogger's Black Friday & Cyber Monday Sales Guide 2013 from Kim, and you may just find some real cool deals.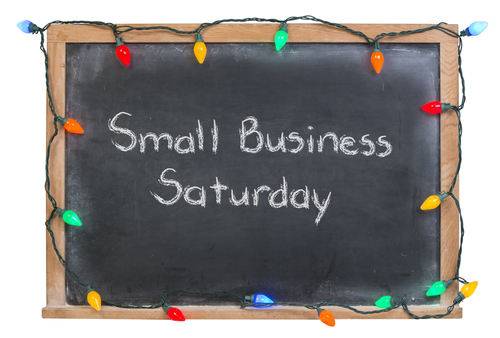 And speaking of "SmallBusinessSaturday", you may want to browse through this article about Why Small Business Saturday Really Matters, it may shed some light for you if you are not familiar with it (yet).
And as usual, in no particular order:
Content Creation & Marketing/SEO
Social/Small Business Bites
WordPress/More cool stuff!
10 Best WordPress Social Content Locker Plugins
That's it! Enjoy and have a great weekend!