Overtime, running a blog can really be a fulfilling way to express yourself and could even be pretty profitable. The only problem is, when you're new to blogging, you are more at risk of doing something that could lower the success factor of your blog. While we would all love to blog and get millions of viewers right away, that won't happen. So to help make your blog as best as possible, here are some pitfalls you should avoid.
Having Multiple Niches
A common mistake when a new blog is made is that it is not niche specific. Having multiple niches may actually hurt your blog because you will be attracting different audiences for 2 or more different niches. If you are looking to write about different niches, then your best bet would be to create a separate blog. Although it might seem like it would be too much work to handle 2 or more blogs, it will be much better for you in the long run.
No Marketing Strategy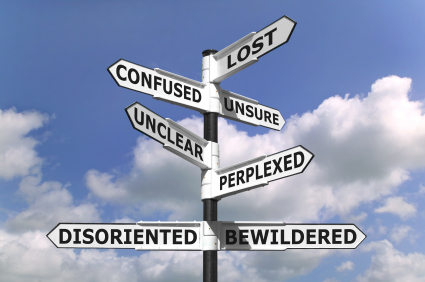 You should approach your blog as if it were a business. The only way a business can get successful is if it can attract enough customers. Your blog will only be successful if it can attract readers, so you should already have some type of marketing strategy in place prior to starting. There are a lot of different online marketing strategies, so you will just need to find one that is best for you and will attract your target demographic. While you might want to just start the blog without any marketing efforts, the sooner you start your marketing campaign, the sooner you will see the amount of traffic that you deserve.
Quantity Over Quality
New bloggers seem to think that their blog can't be successful unless they have a lot of content, so they focus on making a lot of pages instead of focusing on making quality pages. This can really hurt the blog in many different ways. First, people don't like bad content, so they won't stay on your site or come back in the future. Second, your blog's brand will be compromised and your public image will be worse. Third, your competition will win. All bloggers have some type of competition, and the blogger who has the best content will usually win. So Instead of focusing on how much content you have, focus on how good the content is.
Irrelevant Content
Once you have your blog for a while and start to attract more and more people, you should never give them something they don't want. If they are used to getting information about the niche they are interested in, don't give them some content that is completely irrelevant. Newer bloggers might have a life experience or encounter something that they thought was great, so they automatically think they should share it with their audience. Avoid that type of thinking because it will eventually push your readers away. They will most likely not care about the topic.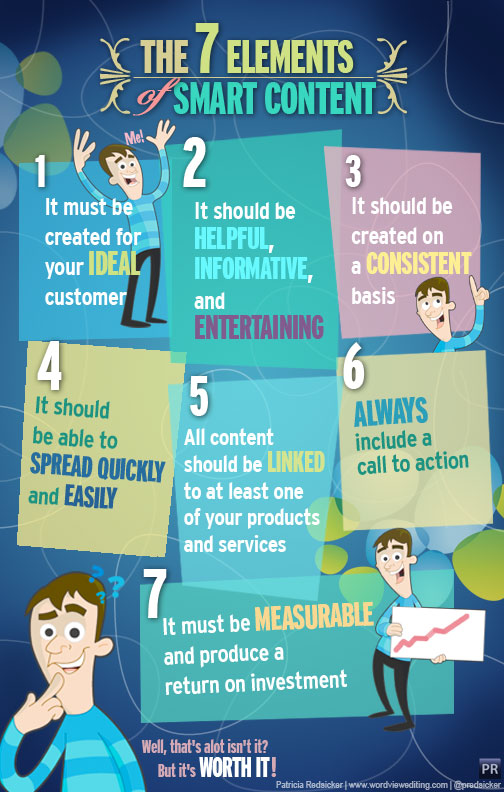 Not Responding to Comments
New blogs can get overwhelming, they need so much work, so you might not have enough time to respond to comments or messages. This is a big mistake. When you start out, every reader is important, and you should let them that that. If you respond to all of the comments you get, it shows your readership that you understand and care about what they have to say. They will get the impression that you respect their opinions and they will be much more loyal to your blog.
Bad Branding Techniques
Branding is a big part of blogs. Like I said earlier, you should look at your blog like a business. Every successful company has a brand, which can be either good or bad. When you don't think about your brand, you might end up posting something or saying something that could give your blog a bad reputation. If you start to think about your blog with everything you do, you will have a good image in no time, which will attract more people and increase your overall authority within your niche.
Using Minimal SEO Techniques
Search engine optimization is one of the most important aspects of a blog. With each page, you have the chance at ranking high on specific search terms, which will then bring you plenty of traffic. There are a lot of aspects to think about when talking about SEO, but the important part is to understand it and implement it as soon as possible. The faster your content starts to rank higher, the faster you'll see new streams of traffic getting to your site. Even though you might know the basics of SEO, it is important to learn as much as you can about it.
No Competition Research
All blogs have competition, it doesn't matter what niche you are in. You will need to figure out ways to attract visitors in a unique way that is more effective than your competitors. It doesn't matter how long it takes, you'll need to know everything you can about how they are marketing their blog, what content they are making, and other reasons they might be successful.
These are only just some of the mistakes that can be made, but they are very important to avoid. Every blog is different, so just always try and make the best decisions possible.
infographics by: wordviewediting.com | image credit: lghmarketstrategy.com