1. SaaS wars? Milk them every which way you can.
Software-as-a-service is a huge marketplace that emerging companies try to get into every month. By huge, we're talking billions of dollars. To establish a presence and bring brand awareness to their target markets, these companies normally offer free subscription plans that other established brands charge for.
Invoicing, web conferencing, time sheets, benefit management, or any other application your business might need – there's always a free option offered by a SaaS company with aggressive growth schemes and millions in venture funding.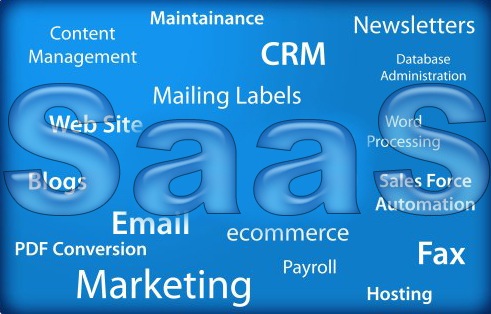 One example is Bitrix24 that offers CRM far superior than majority of paid CRM. And then there's Asana, a project management application co-founded by one of the guys who co-founded Facebook, that's free for companies with 20 employees or less. WaveApps.com, formerly Wave Accounting, offers a free package that spans a broad range of accounting capabilities.
2. Save up with "frugal" sites.
Frugality and smart saving are traits a lot of people possess, which is why there are numerous "frugal" sites out there. If you want business tools, learning paraphernalia and other services for just a portion of the amount most sites charge, take the AppSumo way. Reddit got r/frugal and r/freebies.
And then there are those sites and applications that list stores that are going out of business in certain areas you can easily find online.
3. Think smart crowdsourcing.
There are crowdsourcing sites that cater to just about every online professional out there – Elance, Guru, Freelancer, etc.), and with a little weeding here and digging there, you'll find dozens upon dozens of qualified professionals that charge far less. But if you're looking for a specific service, generic do-it-all crowdsourcing sites like the aforementioned may not necessarily be the answer. Niche crowdsourcing sites can provide better alternatives.
If you need a domain for a new site you're launching or a brand name for a new product or service, PickyDomains.com, with its creative pool of over 50,000, can offer you hundreds of suggestions. If you decide to use one of the suggestions, you pay $50. Otherwise, you pay nothing.
PopTent.com, a site of over 64,000 independent videographers from 140 countries, can help with your video marketing needs. On the other hand, 99Designs.com is perhaps the best place to shop for logos. Ready-made logos will cost you a mere $99.
Just like with SaaS, there is an abundance of niche crowdsourcing sites for your every need, from prospecting to legal services, from branding to raising capital. All it takes to find the best is a little research and some asking around.
4. Take your public relations a notch further with LinkedIn InMail.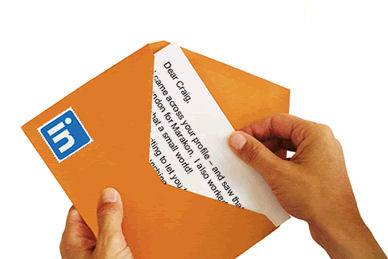 If you're still starting out, shelling out $5,000 a month to hire a PR firm to get your brand out in tech publications may seem like a scary proposition, especially since the results aren't guaranteed. Investing $100 a month to upgrade your LinkedIn account and allow you to send InMails may just be the better alternative, at least in the beginning.
In a nutshell, InMail allows you the opportunity to send messages to any LinkedIn member, even those who aren't in your network. This, therefore, affords you the chance to connect with editors, journalists and publishers. What's even better, you're only charged for InMails that have actually been read by the intended recipients.
One thing to keep in mind though – don't use the service to send out press releases. If you must, better that you ask permission first. Instead, use InMail to ask questions, pitch ideas or inquire about guest posting opportunities.
5. Go "exotic" with digital currencies.
If you think PayPal, credit cards and bank transfers are enough to get you going with your currency needs, you're not being thorough. More than PayPal, WebMoney is widely used in Eastern Europe. MoneyBookers, better known as Skrill, is popular in India and Pakistan. Without TenPay or AliPay, chances are you'll have trouble selling stuff in China. To widen your reach and appeal, offer digital currencies that are popular in certain geographies.
Bigger digital currencies, such as BitCoin for instance, attract a good number of proponents that form large communities around them that buy and sell to/from each other. Might want to read this though, just for you to get familiar with this currency.
Once word gets about that some people are buying from your startup, the news may spread like wildfire.