[tool]Jane Sheeba from Find All Answers, came up with this initiative to help one lucky winner, put into practice the effectiveness of promoting your blog, following my recent article using Facebook's marketing tools. I must say that, this could have not been more timely. Thanks Jane. Over to you..[/tool]
Have you tried every possible way to drive traffic to your blog? Have you tried promoting your blog via all avenues you know of? Are you disappointed with the traffic you currently receive? Or are you happy with the traffic you get, but still want to improve it a lot?
Why should you be worried about traffic in the first place? Well, the answer could already be obvious to you, but still let me say it – more traffic means more social shares – this means still more traffic – this means more visibility – and this means more sales (ultimately, duh!).
Let me tell you something you may or may not agree with. Facebook is alive! Ya, as I told just now, you may or may not believe me, but that is a fact.
Even though Google plus is taking up positions in social arena, the potential crowd still hangs out in Facebook and you need that crowd to make your traffic.
When you promote your business in a place where there is silence or emptiness, that's equivalent to promoting it against a wall. Since you cannot expect a 100% conversion rate on your ads (which is indeed impossible) the more you advertise on crowded arena, the higher are your chances to get more people to reach your goal point.
Social media, like one popular Facebook, acts as a sales funnel to you for that matter. If you advertise your blog or business there, since your ad is in front of a large number of eyeballs, your end result can be marvelous.
Moreover you can increase your conversion rate by making use of Facebook's excellent ad targeting options to make the most out of your ads.
To help you in this regard, iBlogzone is offering you a chance to win a $50 Facebook ad coupon so that you can use it to advertise your blog on Facebook.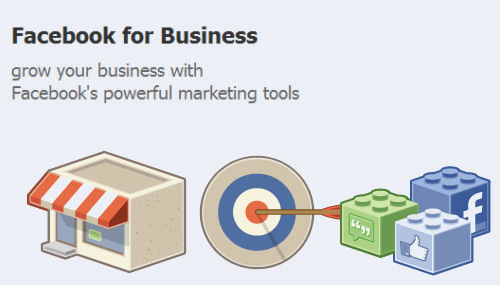 How to win the coupon code?
You have to do two simple things to enter the draw to win a $50 Facebook ad coupon code.
Share this post on Facebook.
Comment on this post and don't forget to include your Facebook user id (not the link to your profile but the id is enough).
These two steps are absolutely essential to be able to enter the draw. Doing one and not the other will not qualify you.
The winner will be announced in exactly 21 days from the date of publishing this post. There will be one winner who receives $50 Facebook ad coupon code.
The winner will be selected via a random draw from qualifying entries.
Who is sponsoring the gift coupon?
Let me use this opportunity to thank our sponsor, Coupon Triumph, a source of discount codes and coupons offering you a 50% off bistro md diet coupon and diets to go coupon.
Now what are you waiting for? Just start commenting and share this post on Facebook to get your $50 discount coupon code.