The web browser is undoubtedly the most important piece of software on your computer. Being an SEO professional or website proprietor, it is always important to pay attention to tools to simplify your task for getting better search engine Ranking.
Have you ever struggled with finding the quick insights for a website? If yes, then I can understand what you must have felt. But that struggle is going to end today because I am gonna share the list of 10 free chrome extensions that I personally use and which are super useful for SEO.
And, the best thing is If you use these extensions as a combination, then you'll have a tool for almost everything.
Here are the 10 Free Chrome Extensions that will make your work/life easier as an SEO:-
1. MozBar
Moz founded the DA (Domain Authority) metric and from then, It has become one of the most important ranking factors for the SEO Companies & Community.
Basically DA shows how likely a website will rank on SERPs. Generally it says that the higher the DA, the higher your site's rankings are.

So Moz created Mozbar, a quick chrome extension to check the Domain Authority of any web page easily. It also shows the number of inbound links to a page and also the spam score of a web page.
2. SimilarWeb
Ever wondered how one can check the Traffic of a website of which Google Analytics property access you don't have? Well, with SimilarWeb chrome extension it is possible. It is a very handy tool which shows you the traffic insights of a website.
At first, it will show you four important insights of the last 6 months: Bounce rate, Pages per visit, Monthly visit & Avg. visit duration.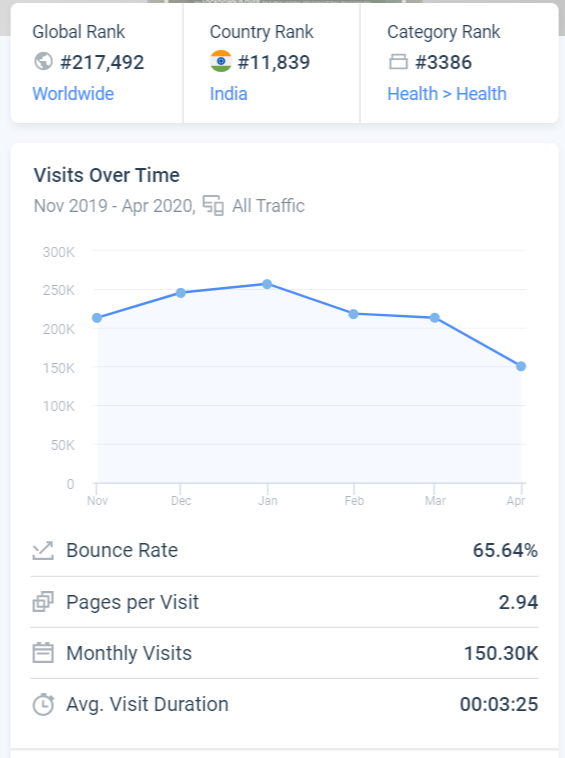 Second, the top 5 countries from where the website is getting traffic.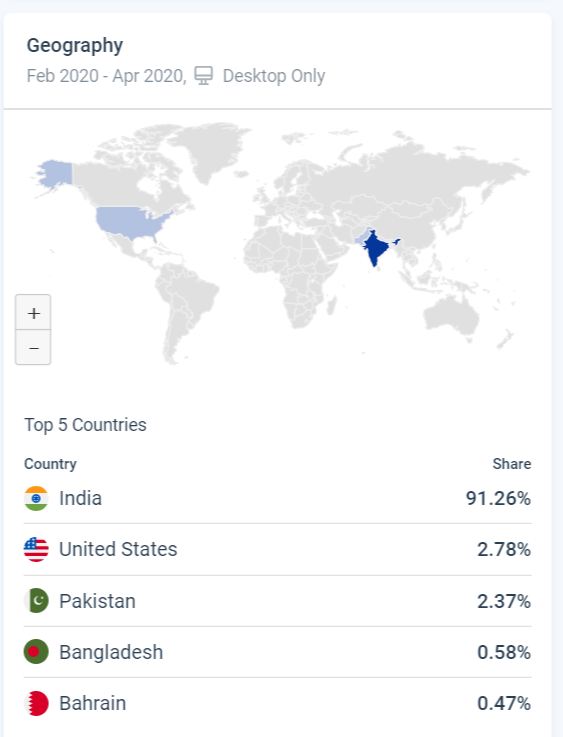 Third, Traffic Source, is it coming from organic, email, direct, referral or social.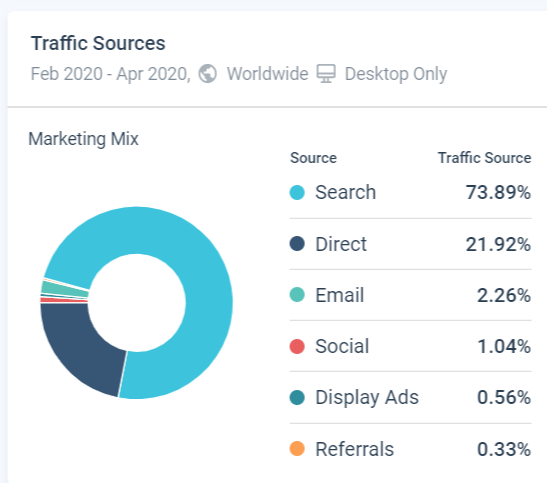 3. SEO Minion
The tool which will help you to do your daily SEO tasks. Either it is analysis of On-page SEO, checking links or language check and SERP preview. SEO Minion covers all SEO tasks which seo experts do on a daily basis.
A brief analysis of On-Page SEO:-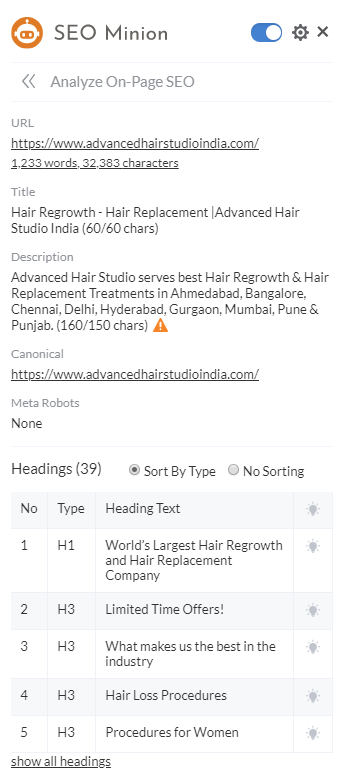 Links that you surely wanna check out:-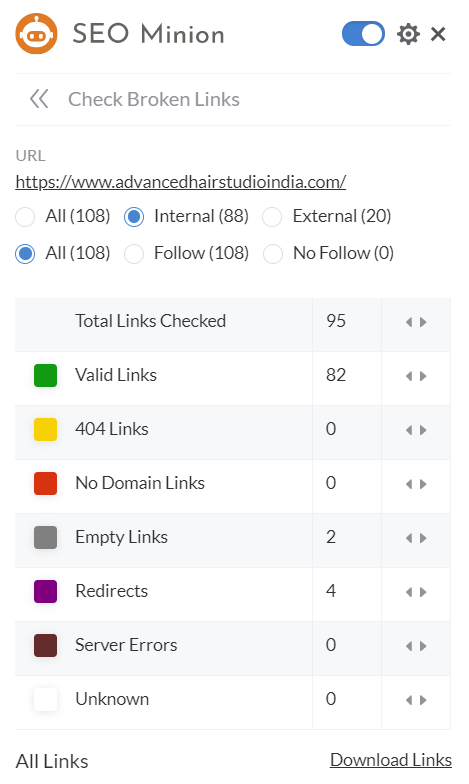 As per my view, SEO Minion is a little package which got all your basic SEO needs so this one is a must try.
4. Pagespeed Insights
Speed of a website isn't only important for rankings but also for conversions. With Pagespeed Insights extension you can check the load time of a page in a single click.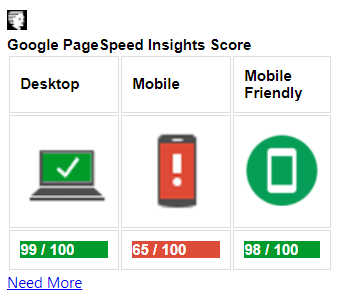 This tool doesn't only show you the load time but also the detailed information, how you can improve the page speed.
Install this chrome extension and Speed up your Rankings with Pagespeed Insights.
5. Tag Assistant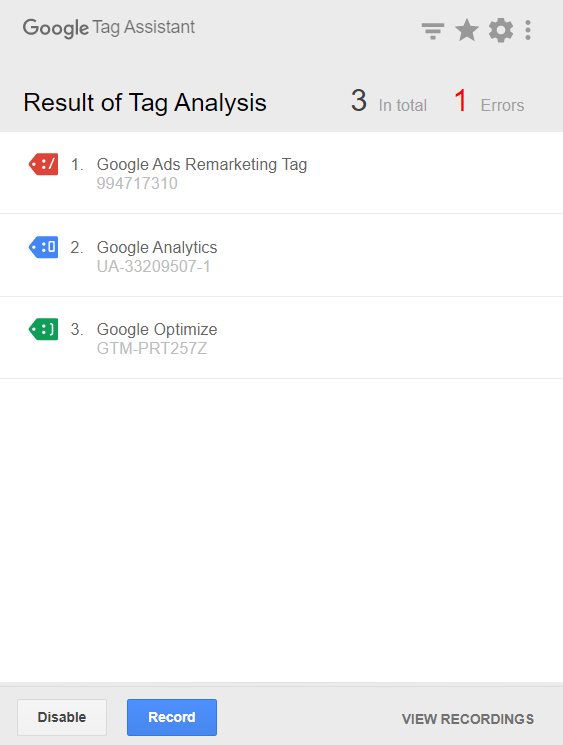 Gone are those days when you have to check a Google tag by going to the source of a webpage. By Tag Assistant extension, this process became very easy and handy. Just install the extension and it will help you to verify that you have installed the Google tags correctly on your page like Google Analytics, Tag Manager, Adwords conversion tracking etc.
6. Redirect Path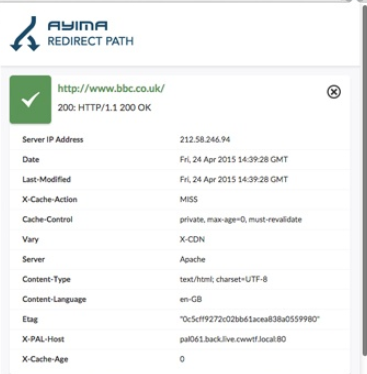 HTTP Status response codes are basically issued by a server in response to a request created by clients to the server.
Redirect Path comes as a very handy Google Chrome extension while checking HTTP Header & Redirection on a website.
Redirect Path flags up all major HTTP standard response codes like 301, 302, 404 and 500. Apart from this, it also displays server types & Catching headers and the server IP Address in just click of a button.
7. NoFollow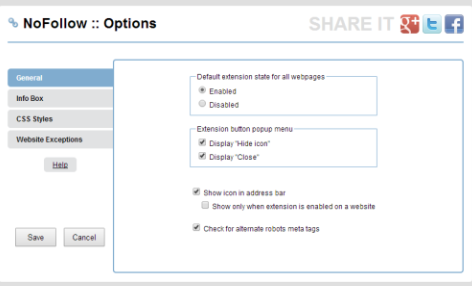 Noindex tag helps in specifying that the page should not be indexed by search engines whereas nofollow means that the crawlers shouldn't follow the links on that page and they will just ignore it.
As the name suggests, this tool is used to outline nofollow & noindex meta tags on the website pages. NoFollow extension also supports in finding UGC & Sponsored link values. Not only that you can disable or enable extensions for specified websites.
8. Buzzsumo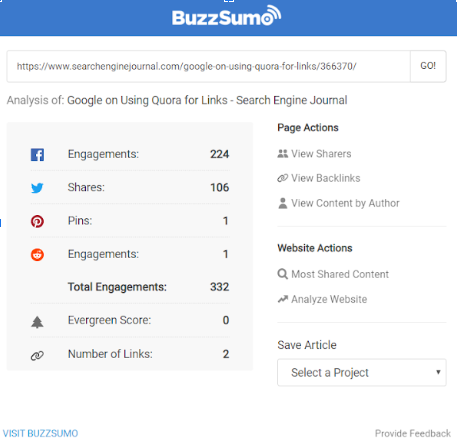 BuzzSumo is among the best content marketing tools available on the internet. It gives you access to view social engagement data of a specific page you are viewing or of a whole website.
It provides you with features like – Who shared the page on twitter, Backlink count for URL, best performing content, analyzing top performing content formats, etc.
If you are a Content marketer I would recommend you to take help of this google chrome extension and get better results.
9. Check My Links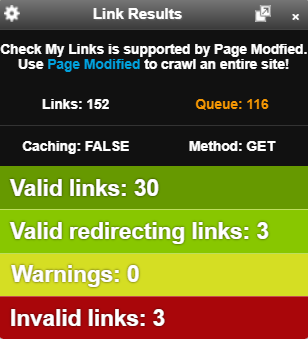 Broken or Dead links are basically a link on a website page that doesn't exist or works anymore. Broken links can cause great damage to your SERPs ranking. Too many broken links can also be a reason for increased Bounce rate.
Check My Links is a Google Chrome Extension which helps in finding out the broken links on your webpages. It also gives you a one click option to copy all the bad links to your clipboard. This tool can be a great help during your site audit procedure.
10. Keyword Surfer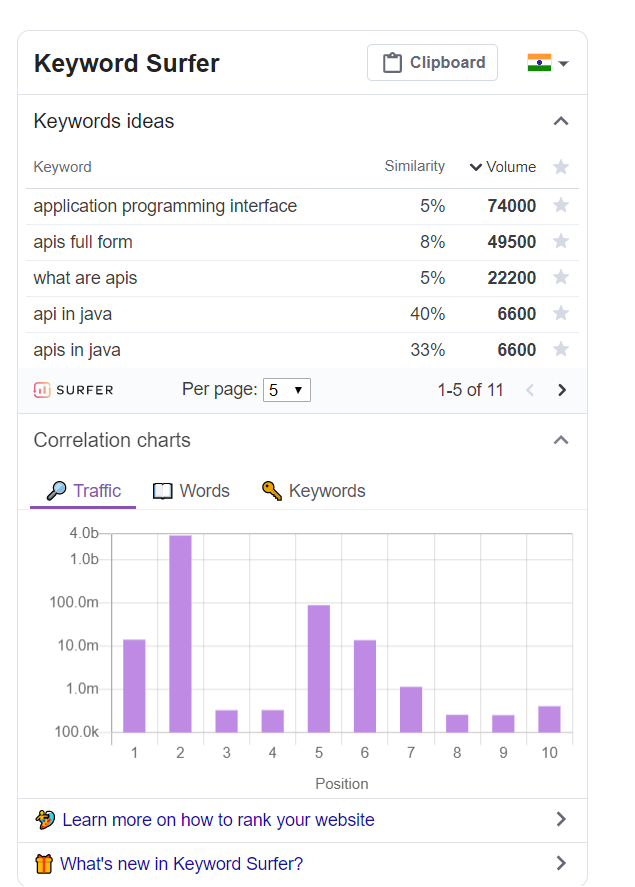 Ever got irritated, just to go and search for the volume of a single keyword via Google Adwords?
Keywords Surfer is here for your rescue. It's a 100% free Google Chrome Extension that allows you to see search volumes directly at SERP. It also lets you find similar keywords for 70 countries.
Why are these extensions Important for SEO?
As a digital marketer, a lot of free and paid google chrome extensions are available to use, but the point is to find out which are beneficial for you and the way you utilise them.
Above mentioned tools can help you in achieving better results on SERP if you use them smartly. These tools are just starters, they give you direction, not the result.