If your website isn't getting leads at all then there's a high chance that you need to make a change. After all, your website is a marketing tool and it should serve a purpose.
You Don't have a CTA
A CTA essentially encourages your visitors to commit to your brand. The call to action you have will all depend on your site and your services. For example, you could have a free trial, an email subscription or even a paid-for download. If you don't have a CTA at all then this could have a huge impact on your conversion rate, and you may even lose out on leads as a result. One way for you to get around this would be for you to avoid putting your CTA at the bottom of the page. Instead, highlight it and put it in the middle of the page. This will help your visitors to take the action you want, and it will also work wonders for your sales.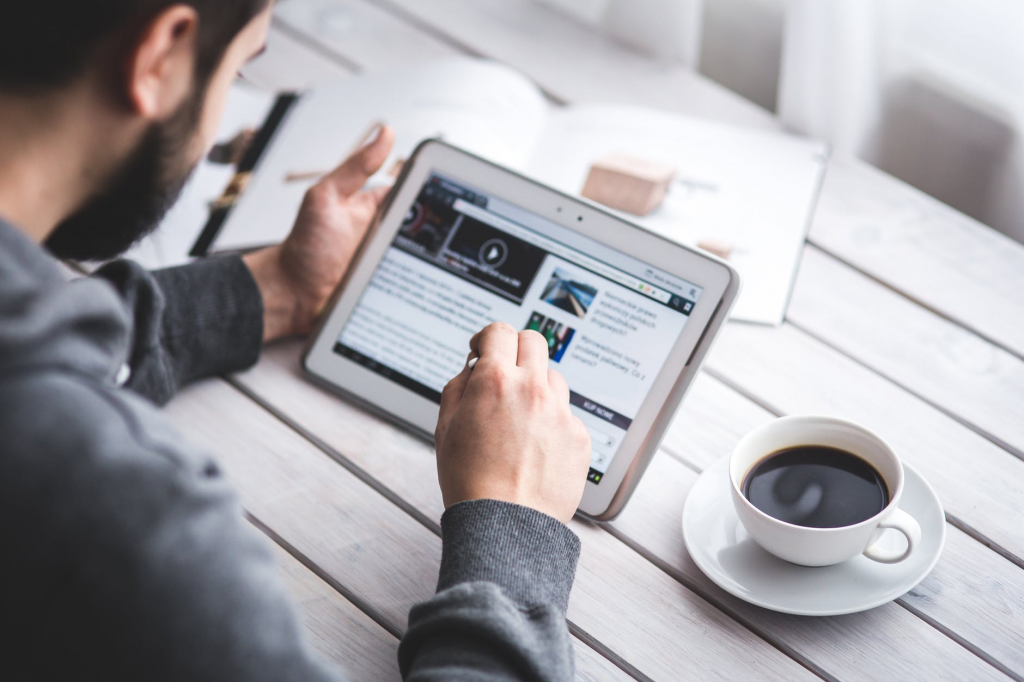 Your Site isn't a Funnel
Your site needs to guide your visitors through their buying journey. Every click they make should serve as a point of conversion, as this is the only way for you to really capitalise on your leads. If you have no idea how to create a funnel then consider having your best-selling products on the home page. When someone clicks it, they should then be given the chance to choose the option they want. From there, they should be able to click a link to their basket, and then a link to pay. If you don't have this kind of structure, then your customers won't know how to navigate your site.
You're Not Human Enough
If you try and be too corporate, then your customers might not relate to your brand. If you want to get around this then you need to have an about us page, or even some images of your team. This will make your brand much more relatable and it will also encourage your customers to do business with you. A lot of people try and avoid putting personal information on their site because they feel as though it makes them look unprofessional, but this is not the case at all. In fact, it can actually make you look way more trustworthy because you are being transparent, and this is something that your customers will value. If you're still stuck and you just don't know what changes you need to make to your company in general, then change management content providers may be able to help.
Not Blogging
The power of blogging should never be underestimated. Blogging is quite possibly the best way for you to improve your Google ranking and it's also a fantastic way for you to boost your organic leads too. If you share your blog on social media, then you can easily drive more leads to your site, and this can benefit you across all of your channels. If you're not quite sure how to start a blog, then look up inspiration online and also make the effort to connect with other influencers to get some ideas.